Wisconsin Roofing Case Studies
Wisconsin Roofing has been in business for many years and we've found that offering case studies to our prospective clients serves as the best assurance for reviewing a first class roofing company. We take our jobs seriously and strive in each one to deliver the best, most upfront level of professionalism, courtesy and respect that we can. Our teams (both in Elkhart Lake & Menomonee Falls, WI) have a strong desire to always deliver more than any of the competition can offer.
Below are just a few examples of our case studies. We included the before and after images of the job sites so you can see how the process took place, what was involved and how the job was completed. We have full roof replacements, gutter replacements, shingle installations, metal flashing/rubber sealings and more.
Want more information about us or wish to read our reviews instead? Stop on out at our Facebook page, we always love hearing from you (and getting another like or two!). But, if social sites aren't your thing, then check us out on Home Advisor, Better Business Bureau or Google and see what others are saying about us and our work.
Rest assured, what's shown on this page is not all our services, nor does it cover all the different issues we've handled in the past. So, if you are not seeing a case study that applies to your needs, please don't hesitate to use our contact us page and let us know.
2 LOCATIONS

Proudly Serving South East to North East Wisconsin
Menomonee Falls, WI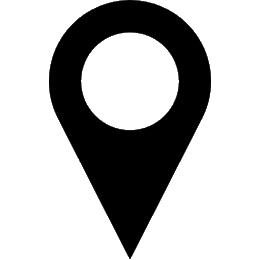 Elkhart Lake, WI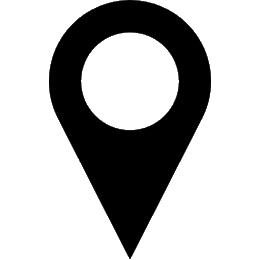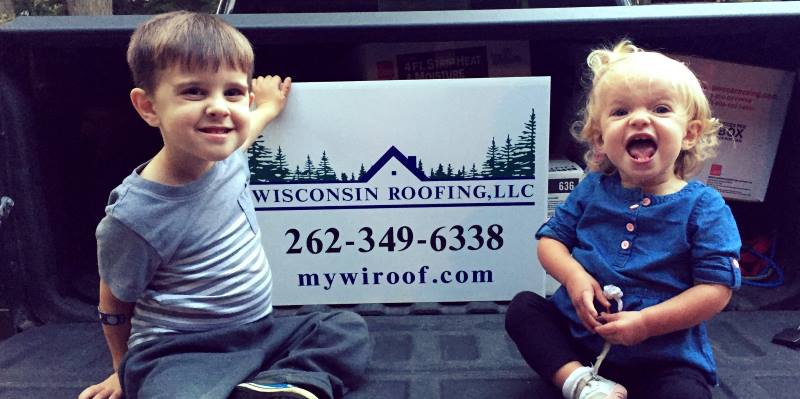 CONTACT US
Use our form to request a quote or ask any questions. Enter information about your project, and we'll respond within one business day.