Introducing Your Home's New Look: Exploring Siding Options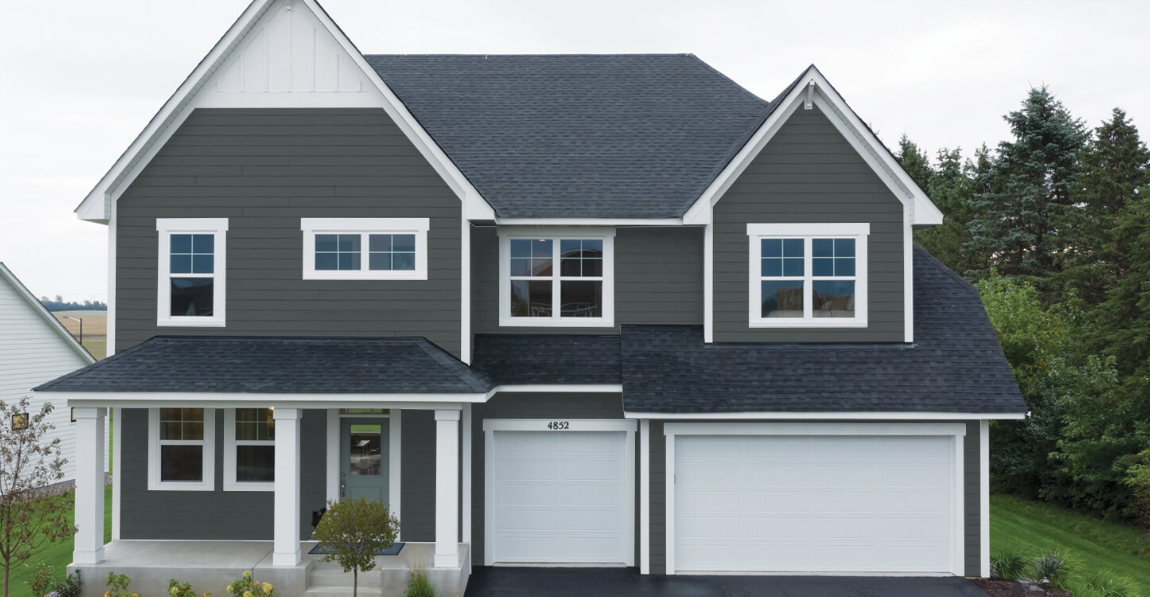 When it comes to transforming the exterior of your home, siding plays a pivotal role in adding charm and character. At Wisconsin Roofing, we understand that selecting the right siding is more than just a choice – it's an investment in your home's beauty, durability, and protection. Let's delve into the world of siding options that offer the perfect blend of elegance and functionality, all in a language you can relate to.
LP SmartSide: The Smart Choice for Longevity
Imagine a siding that combines the natural look of wood with exceptional durability. LP SmartSide, our first contender, does just that. Crafted to withstand the test of time, it offers the warmth of wood without the worry of rotting, cracking, or warping. With a diverse range of colors and textures, LP SmartSide elevates your home's aesthetics while requiring minimal maintenance. Plus, it's a choice that resonates with your practical side, ensuring your investment pays off year after year.
Mastic Vinyl: Unleash Your Creative Palette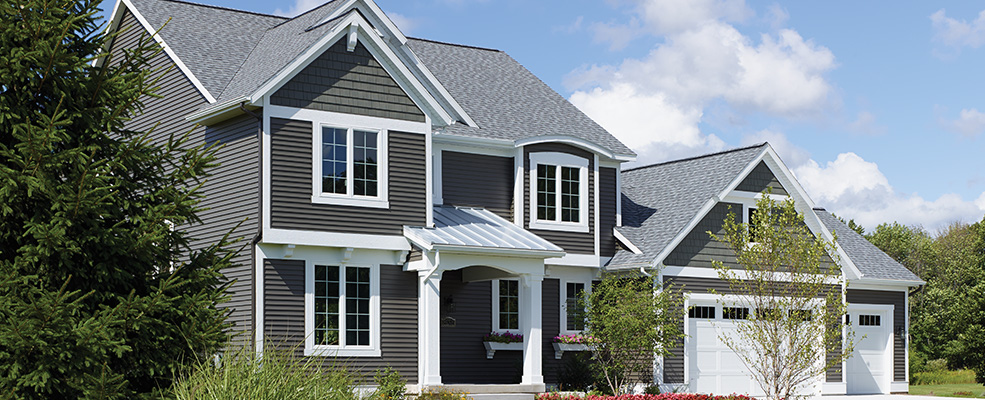 If versatility is what you seek, Mastic vinyl siding is your canvas. Think of it as a painter's dream, offering a plethora of colors and styles that align with your personal taste. This siding option effortlessly combines beauty with low-maintenance – a true win-win. Mastic vinyl takes the chore out of exterior upkeep, leaving you more time to enjoy the finer things in life. With its vibrant colors and ability to withstand the elements, Mastic vinyl lets your home shine in every hue.
Norandex Vinyl: Timeless Elegance, Simplified

Sometimes, the most elegant solutions are also the simplest. Norandex vinyl siding encapsulates classic charm while embodying modern convenience. With a focus on timeless beauty, it offers a range of profiles and colors that capture your home's essence. Norandex vinyl is your invitation to embrace sophistication effortlessly. It's the kind of siding that whispers stories of tradition while offering the performance your family deserves.
Carved Wood Vinyl: The Art of Authenticity
Yearning for the rustic allure of carved wood siding? Look no further than Carved Wood vinyl siding. This option evokes the charm of handcrafted woodwork while embracing the low-maintenance benefits of vinyl. It's the embodiment of authenticity and craftsmanship. Carved Wood vinyl transforms your home into a picturesque haven, where each detail tells a story of refined artistry and ageless appeal.
In the world of siding, the choices may be diverse, but the outcome is singular: a home that radiates beauty, protection, and the essence of you. At Wisconsin Roofing, we're more than experts – we're your partners in bringing your siding dreams to life. So, as you ponder the possibilities, remember that each siding option we offer is a testament to our commitment to your home's elegance, comfort, and lasting allure. Your dream home is just a siding choice away.
2 LOCATIONS

Proudly Serving South East to North East Wisconsin
Menomonee Falls, WI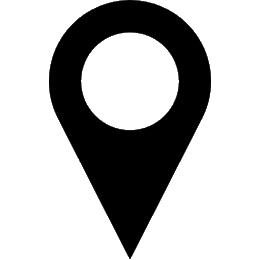 Elkhart Lake, WI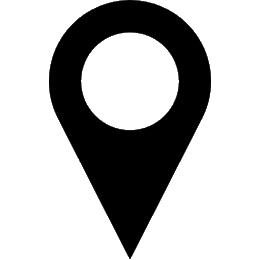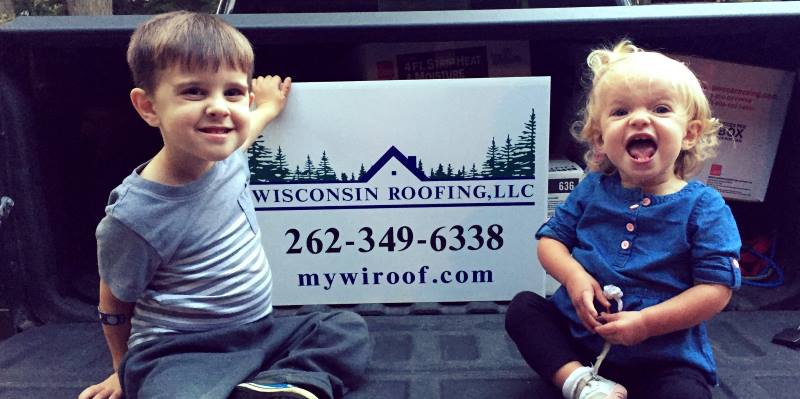 CONTACT US
Use our form to request a quote or ask any questions. Enter information about your project, and we'll respond within one business day.