Perfection in Every Form
Family owned and operated, we perform all roofing and exterior services. We offer start-to-finish solutions for every residential or commercial project. We will tailor the proper product and approach to your specific circumstance, be it repair or replacement.
Customer Care
We're here to solve your roofing problems!
Our Customer Care program ensures your project is completed safely, quickly, and efficiently.
Customer Care
2 LOCATIONS

Proudly Serving South East to North East Wisconsin
Menomonee Falls, WI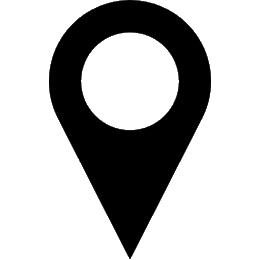 Elkhart Lake, WI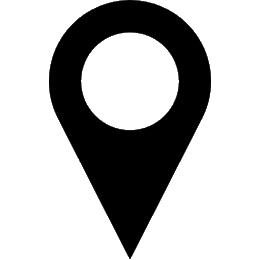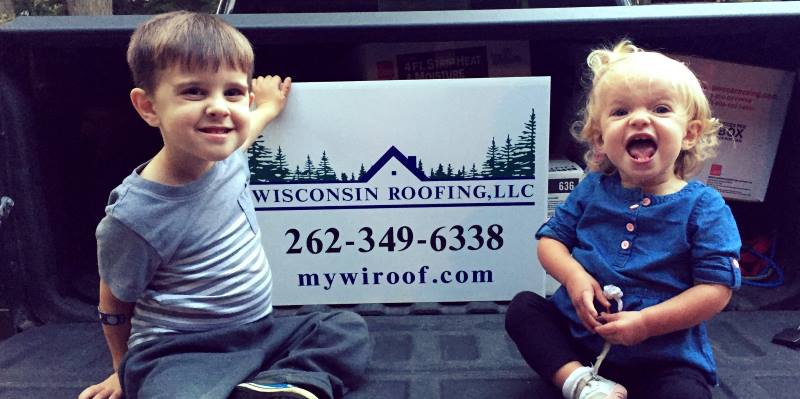 CONTACT US
Use our form to request a quote or ask any questions. Enter information about your project, and we'll respond within one business day.