Wisconsin Roofing Gallery
Explore our Roofing Gallery, a showcase of our expertise and commitment to exceptional roofing solutions. From residential to commercial projects, we display our craftsmanship in masonry, metal, slate, and flat decks. Get inspired by captivating aerial drone images, up-close details, and the beauty of our completed installations.
Perfection in Every Form
With our convenient search box, you can easily find specific images that catch your interest. Whether you're looking for a particular roofing type or seeking inspiration for your own project, our search feature allows you to navigate through our extensive collection effortlessly. Contact us today to discuss your roofing needs and discover why we are the trusted choice for outstanding roofing services in Southeastern Wisconsin.
2 LOCATIONS

Proudly Serving South East to North East Wisconsin
Menomonee Falls, WI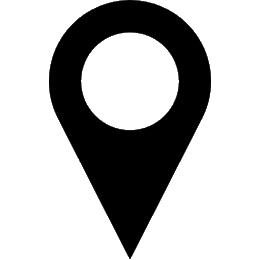 Elkhart Lake, WI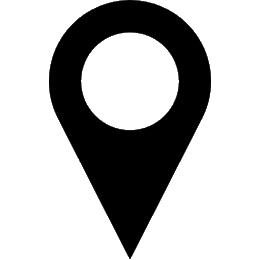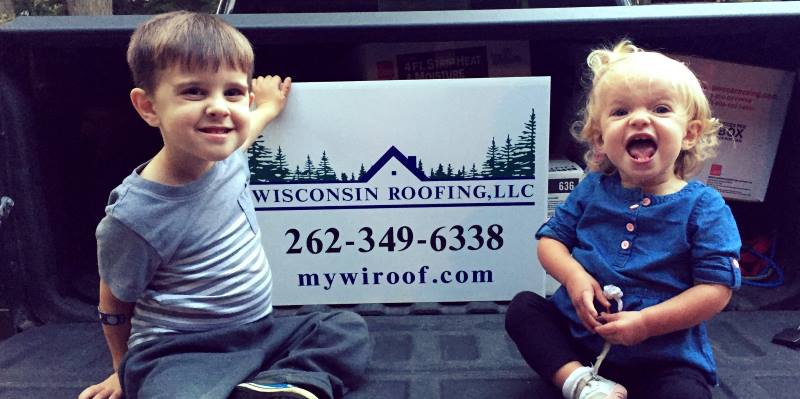 CONTACT US
Use our form to request a quote or ask any questions. Enter information about your project, and we'll respond within one business day.