Rising in popularity, metal roofs offer unmatched longevity for buildings of all kinds.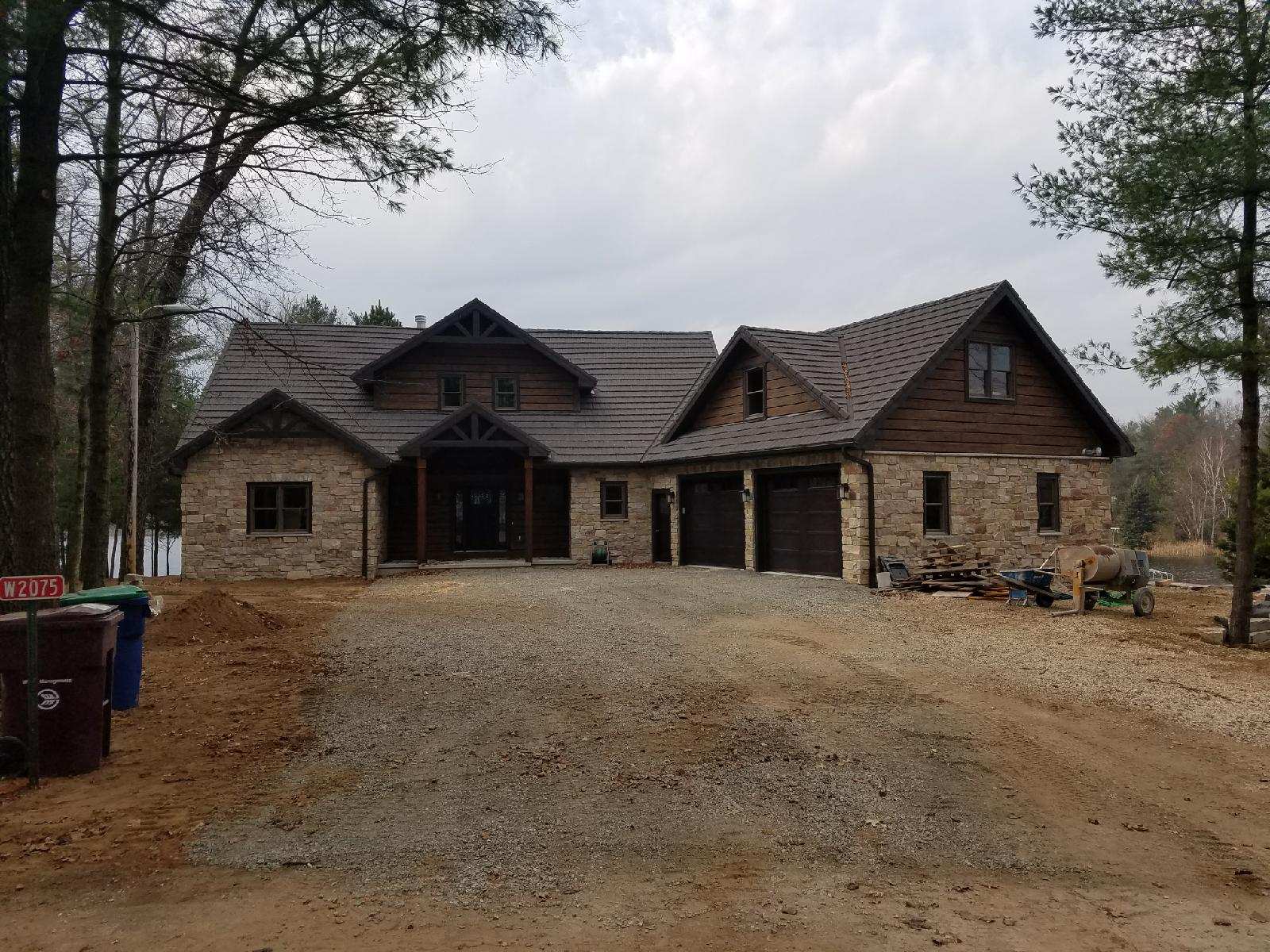 Besides toughness, sheet metal is also valued for its versatility. No matter the size, color, or style of roof you're looking for, metal provides an excellent option.
The helpful professionals at Wisconsin Roofing, LLC are metal roof experts. Not only will we help you pick out the perfect roof for your home or business, but we'll also take care of the entire installation process, and be just a call away should it require any maintenance or repair.
What Makes Metal Roofs Great?
A metal roof is a roofing system comprised of metal pieces or tiles. Metal roofs can offer incredible benefits for residential homes, commercial businesses, schools, churches, and all other buildings. Qualities that make metal roofs great include:
Simple Installation: Oftentimes, sheet metal can be laid directly over your building's existing roof, saving both time and money by avoiding the removal of old shingles.
Durability: Metal roofs are resistant to all elements, be it UV rays, moisture, fire, temperature fluctuation, or storms. Often lasting 30-50 years, they require less maintenance while offering a longer service life than alternatives.
Energy Efficiency: The insulation offered by a metal roof will keep your home or business at just the right temperature. By sealing in air, metal roofs can significantly decrease energy expenses. On top of that, sheet metal is 100% recyclable!
Versatility: There are endless design options when it comes to metal roofs, so you can make sure the color, style, and size are a perfect match for your building's exterior. Many happy metal roof customers choose design elements that mimic other roofing materials, such as shingles, slate, and shake.
Choose the Metal Roofing Experts
There's so much to love about metal roofs, which is clearly demonstrated by their impacts on property values. Choosing metal for your building's roof is an investment that will pay off long into the future, especially given its durability in the face of unpredictable Wisconsin weather. If you're ready to reap the benefits of metal roofing, Wisconsin Roofing, LLC is eager to work with you. For a free estimate, call our friendly staff today at (262) 349-6338.
2 LOCATIONS

Proudly Serving South East to North East Wisconsin
Menomonee Falls, WI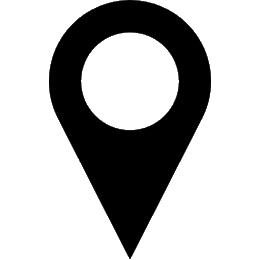 Elkhart Lake, WI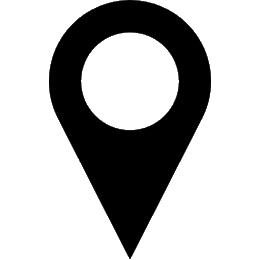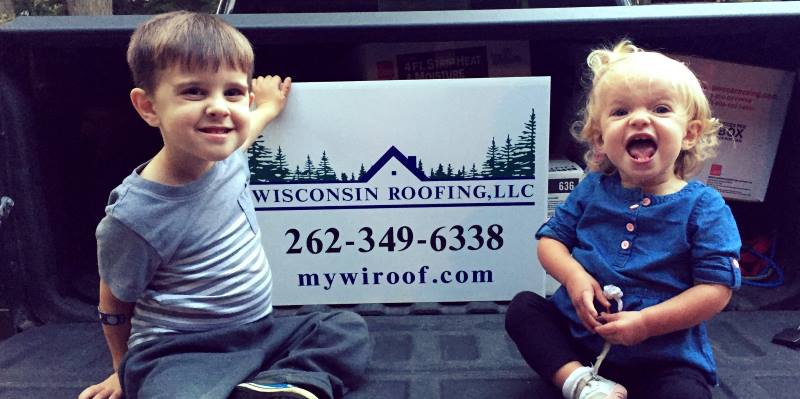 CONTACT US
Use our form to request a quote or ask any questions. Enter information about your project, and we'll respond within one business day.
Commercial




Residential