There is no better time to fix an issue with your commercial building's roof than before it happens.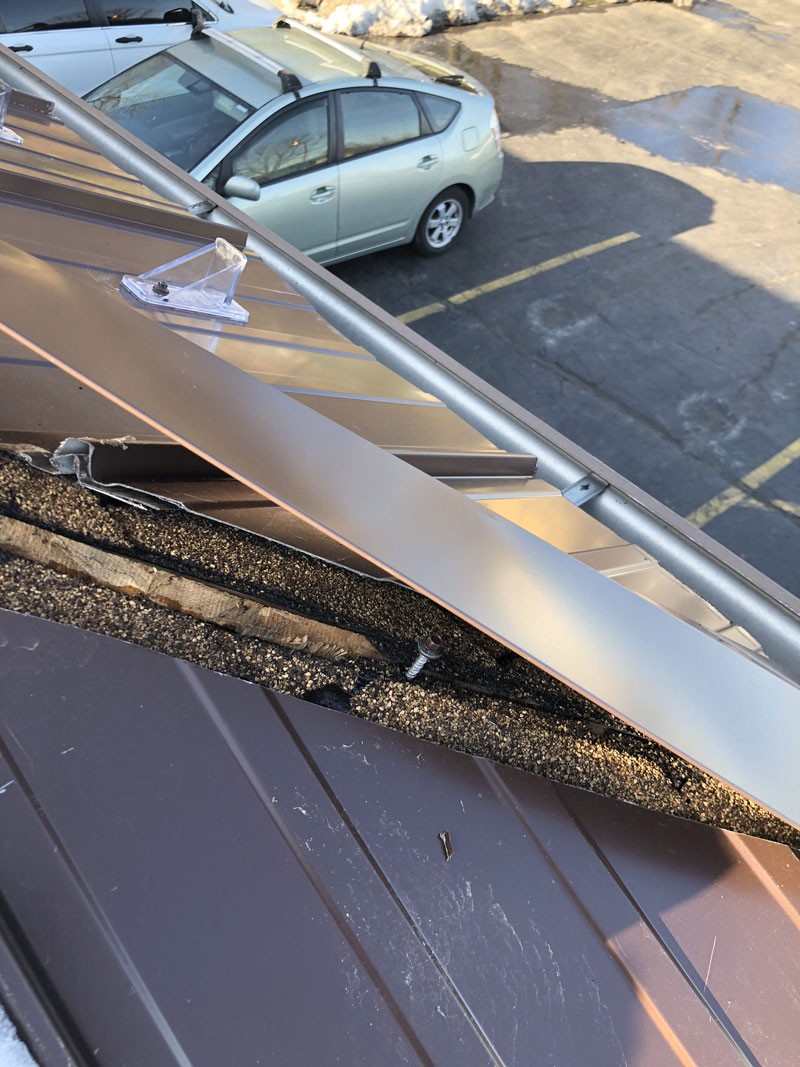 A little attention for your roof now can save a lot of hassle in the future. Save your business from costly roof repairs by choosing the Commercial Roof Maintenance Program of Wisconsin Roofing, LLC.
A roof that is frequently maintained can last well beyond its expected lifecycle. This is why countless business owners rely on the regular check-ups provided by our Commercial Roof Maintenance Program to wisely protect their investment.
What is a Commercial Roof Maintenance Program?
Wisconsin Roofing, LLC designed our Commercial Roof Maintenance Program to minimize and avoid altogether unwelcome surprises that negatively impact the roofing systems of countless commercial buildings. Features of our program include:
Initial Survey: After a thorough inspection, Wisconsin Roofing, LLC will prepare a detailed report, with photographs, about your roofing system. We will then offer our best ideas on how to keep it in great shape and up to warranty code.
Scheduled Maintenance: You can elect to have your roof inspected as frequently as you'd like, but we suggest at least once or twice a year, in the spring and fall seasons. During inspection, our skilled roofing professionals will remove debris and make any necessary small repairs.
Preventative Practices: Together, we will establish a list of best practices that your business can do to help keep your roof in excellent condition between service visits by Wisconsin Roofing, LLC. We will offer tips on unclogging gutters and downspouts, as well as safe places to walk on the roof.
Why Choose the Commercial Roof Maintenance Program?
When you choose our Commercial Roof Maintenance Program, you are signing up for a number of premium benefits, including:
Major Savings: Our maintenance program is affordable and will save your business even more money in the long-term by extending the life of your roof.
Increased Warranty: Frequently, preventative maintenance can actually increase your roof's warranty range.
Our Guarantee: Wisconsin Roofing, LLC guarantees excellence in our maintenance services. We never settle for anything but the best products and craftsmanship—and neither should you! If you experience problems with your roof in between our visits, just give us a call and we promise to make it right.
Make Your Roof Hassle-Free
With so many more pressing challenges being tackled by your business, we understand that roof maintenance is often on the bottom of the list, so why not hand over the hassle to the professionals at Wisconsin Roofing, LLC? Our quality services are perfect for the roof of any commercial building, no matter how big it is or what materials it is made of. We can't wait to hear from you and begin tending to your roof. For a free estimate, call us today at (262) 349-6338.
2 LOCATIONS

Proudly Serving South East to North East Wisconsin
Menomonee Falls, WI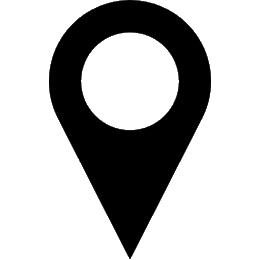 Elkhart Lake, WI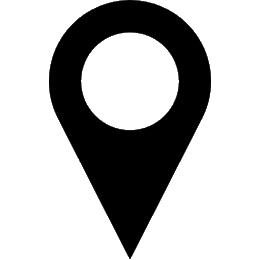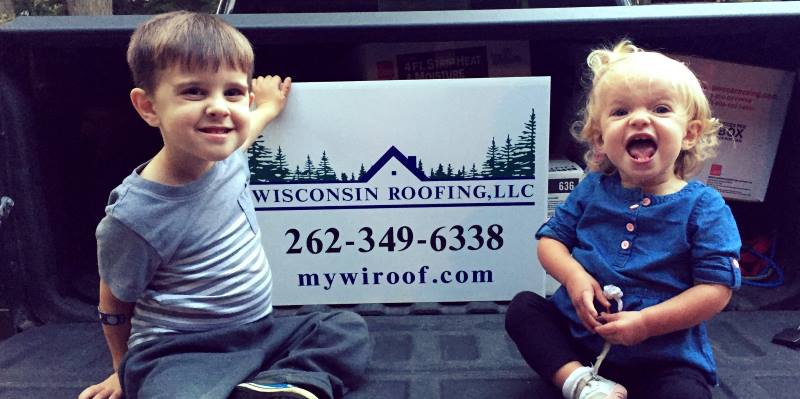 CONTACT US
Use our form to request a quote or ask any questions. Enter information about your project, and we'll respond within one business day.
Commercial




Residential