When you picture a roof, you're likely picturing asphalt shingles.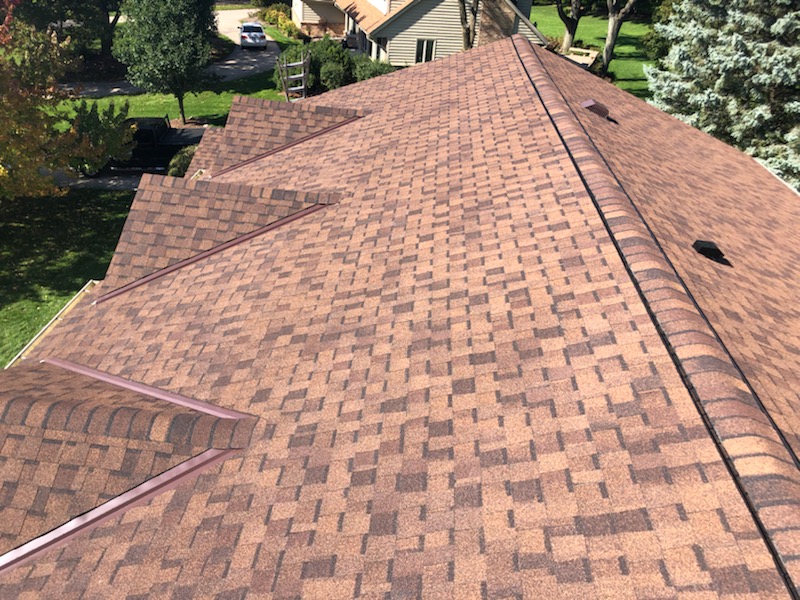 As one of the least expensive and most popular roofing materials in the country, asphalt shingles are frequently used on commercial and residential buildings, alike.
At Wisconsin Roofing, LLC, we offer a wide variety of quality asphalt shingle options and the expertise to install or repair them with precision and efficiency.
What are the Benefits of Asphalt Shingles?
Asphalt shingles are popular because of their many outstanding features, including:
Durability: Wisconsin Roofing, LLC uses only the highest quality asphalt shingles, which will make any roof durable enough to withstand water, fire, and all weather in between. While asphalt shingles do offer a lengthy expected service life, we'll also be just a call away should they need maintenance or repair.
Versatility: Asphalt shingles can do it all. They are available in every color, style, thickness, and texture imaginable. The material is flexible enough to fit the roofs of most any commercial or residential building, and with the expertise of Wisconsin Roofing, LLC, installation is incredibly easy.
Affordability: Because asphalt shingles can last for decades and require less maintenance than many other roofing materials, they are cost-efficient in every way. Whether installing, repairing, or removing your asphalt shingles, you won't break the bank.
What Types of Asphalt Shingles are Available?
The most common categories of asphalt shingles include:
Luxury Shingles: These shingles utilize lamination to offer a wide variety of design options. Luxury shingles are often used to replicate more classic shingles with a rustic appeal.
Strip Shingles: The most common type of roofing material available, strip shingles are best known for their "slate" color. Their lightweight quality makes them look flat and sleek on most any roof.
Dimensional Shingles: Offering a modern look, dimensional shingles are quickly growing in popularity. When installed, the shingles give roofs a thicker, more robust look (hence the name, "dimensional").
Choose Quality Shingles and Quality Service
The benefits of asphalt shingles cannot be overstated, which is why so many happy Wisconsin Roofing, LLC customers choose the material for their roofing needs. However large or small the job, our helpful professionals are ready to get to work. If you're considering a new roof or are needing repairs, call Wisconsin Roofing, LLC today at (262) 349-6338 for a free estimate. We're eager to partner with you and make sure that the roof over your head is hassle-free.
2 LOCATIONS

Proudly Serving South East to North East Wisconsin
Menomonee Falls, WI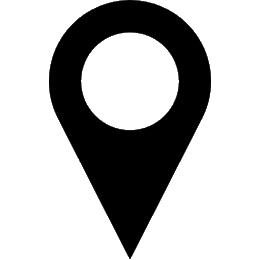 Elkhart Lake, WI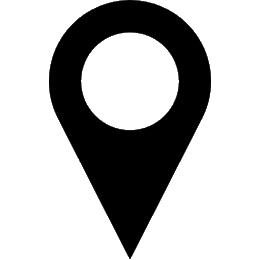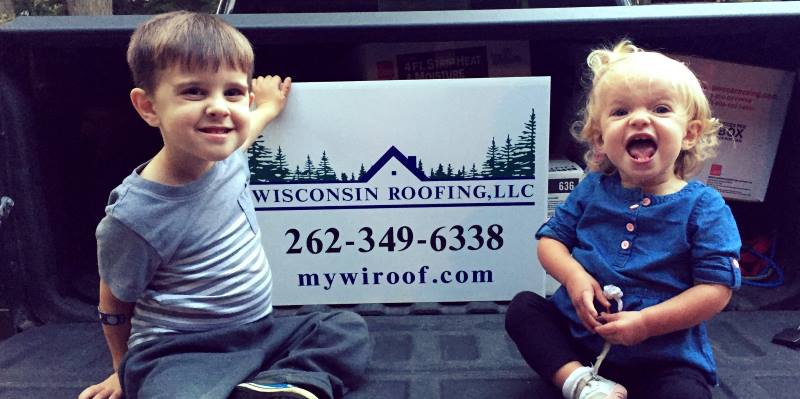 CONTACT US
Use our form to request a quote or ask any questions. Enter information about your project, and we'll respond within one business day.
Commercial




Residential