Wisconsin Roofing Elkhart Lake Interactive Map
We are off to a great start this year with many happy customers through out the Eastern Wisconsin areas. Feel free to browse our map to see just some of the jobs we've done.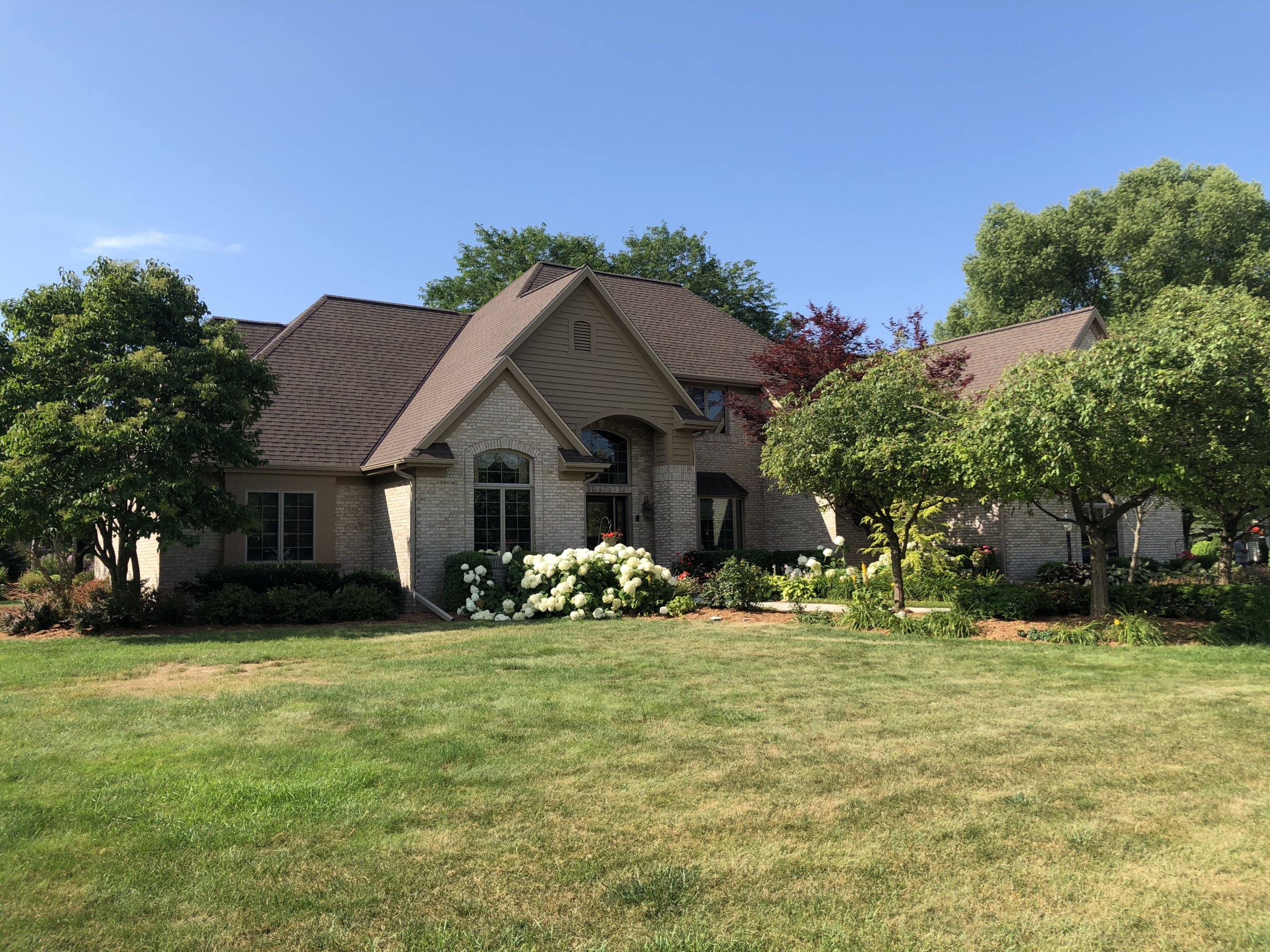 Elkhart Lake (Sheboygan area) Roofing
For more than a decade, Wisconsin Roofing, LLC has provided exceptional commercial and residential roofing services both in Elkhart Lake and surrounding cities such as  Plymouth, Kiel and Sheboygan. Combining unparalleled customer service with a keen eye to detail, Wisconsin Roofing, LLC has earned its reputation as the top roofing company among folks residing in the greater Sheboygan area.
Residential Roofing in Elkhart Lake, WI
Elkhart Lake is well-known for Road America, Kettle Moraine Scenic Drive and the eponymously-named Elkhart Lake. Over the years, it's also earned a reputation among Wisconsin residents as a premier place to live and work. With no shortage of affordable housing options, great schools, and close proximity to bustling Sheboygan, it's no wonder more and more people are flocking to this quaint village.
When Elkhart Lake residents need turn-key residential roofing solutions, they know they can count on Wisconsin Roofing, LLC to deliver. Wisconsin Roofing's residential roofing services include but are not limited to:
Not satisfied to only provide excellent service, Wisconsin Roofing, LLC also prides itself on using only the highest-quality CertainTeed and Jacobs Corning roofing materials on all homes we service. We offer quick tear off and installation of such
Commercial Roofing in Elkhart Lake, WI
Whether it's completing a tear off at the industrial park or performing routine repairs at a business in downtown Elkhart Lake, Wisconsin Roofing, LLC is always on hand to help our neighbors, friends and fellow small businesses with all of their commercial roofing needs. Our services encompass but are not limited to:
Commercial customers love us because we refuse to deliver less than our best. This is evident not only in whom we hire but also in what companies partner with for our supplies. Using top-quality products from suppliers like Johns Mansville, Polysio and Gaco Roof, we're able to handle roofing projects of all types, including:
Why Choose Wisconsin Roofing, LLC?
With so many good options in Elkhart Lake and surrounding cities like Kiehl, Plymouth and Sheboygan, we understand it may be difficult to choose a roofing contractor. At Wisconsin Roofing, LLC, we make it easy for folks to choose us by positioning ourselves as the best option, offering:
Top notch customer service
Quality materials in a variety of styles, finishes and sizes
Emergency repairs 24 hours a day, 7 days a week, 365 days a year
Owner on-site at all jobs
Get Your Free Estimate Today
The team at Wisconsin Roofing, LLC has the skills and experience needed to complete your project to the highest quality standard. If the roof on your home or business is visibly in need of replacement or repair, we'd like to talk. Call us today at 262-349-6338 or fill out our contact form to receive a free, no-obligation estimate.