Every home and business needs quality insulation to ensure maximum comfort and energy-efficiency.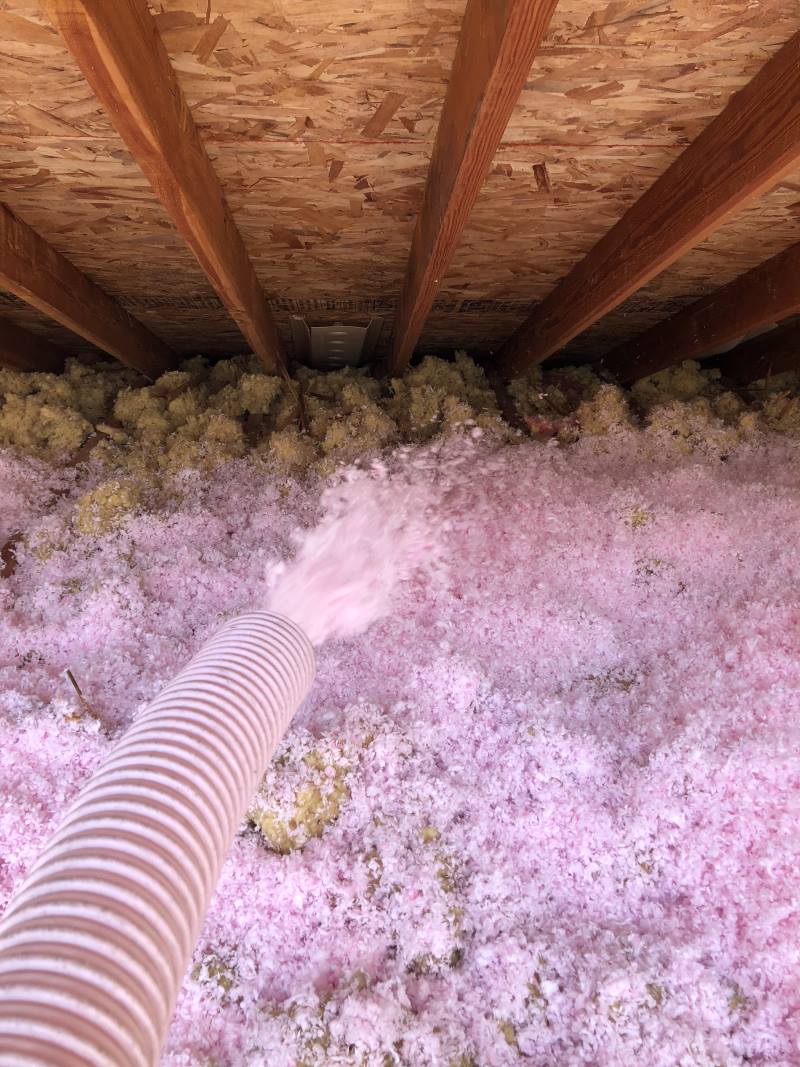 Yet, many buildings suffer from insufficiently insulated walls, roofs, and attics, making heating and cooling a difficult insulation task. If this describes your building, and if you're tired of temperatures and bills that are out of control, Wisconsin Roofing, LLC is here for you.
When it comes to residential or commercial insulation services, the skillful services of Wisconsin Roofing, LLC are unbeatable. Our experienced staff will work with you at every step of the way to make sure your building's insulation is seamless and effective.
Why Choose New Insulation?
Upgrading your building can have a huge impact on both your comfort and your pocketbook. By choosing our services, you'll reap numerous benefits, including:
Energy cost savings of up to 20%
More air control for your home or business
Less air pollutants, such as molds, pollens, and dusts
Protection from pests and insects
Is Insulation Only for New Construction?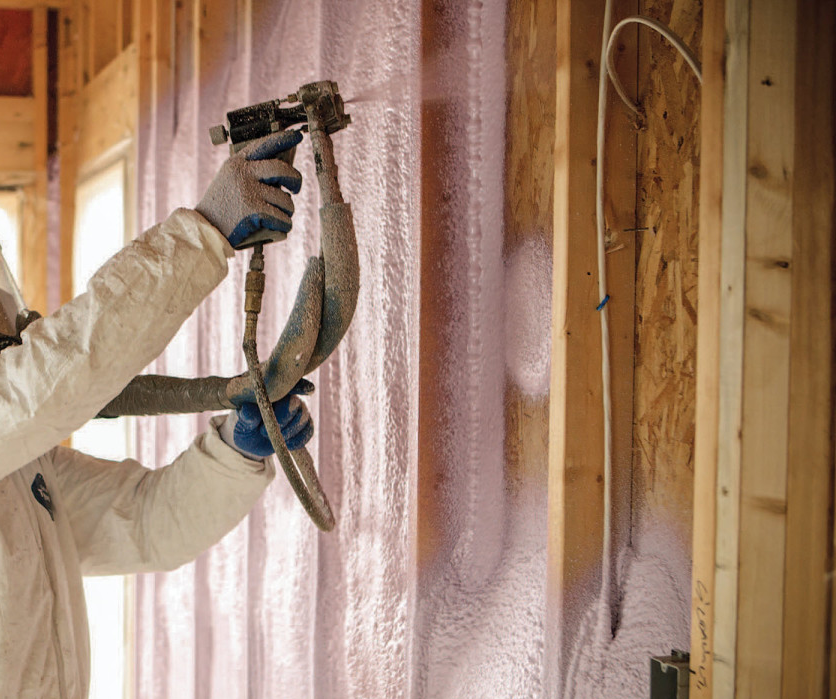 The seasoned professionals at Wisconsin Roofing, LLC offer insulation services for both new constructions and existing buildings. You won't regret having the best possible insulation incorporated into your new construction, but it's never too late to upgrade—even in the oldest of homes and businesses.
What Types are Available?
Wisconsin Roofing, LLC uses only the highest quality products for our services. We are equipped to install most every type, thickness, and method of insulation available, including:
Rigid foam
Spray foam
Cellulose
Fiberglass
From the Pros
Take control of your building's costs and comfort with a complete insulation upgrade by Wisconsin Roofing, LLC. No matter the size or scale of the job, we won't settle for anything less than your full satisfaction. To chat with one of our friendly representatives and receive a free estimate, call us today at (262) 349-6338.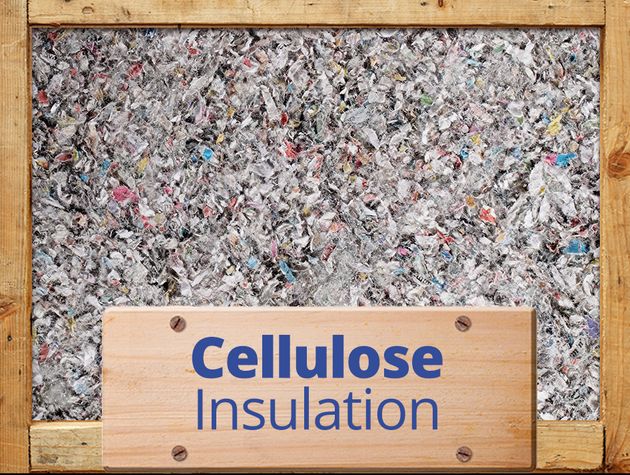 2 LOCATIONS

Proudly Serving South East to North East Wisconsin
Menomonee Falls, WI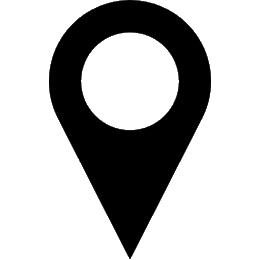 Elkhart Lake, WI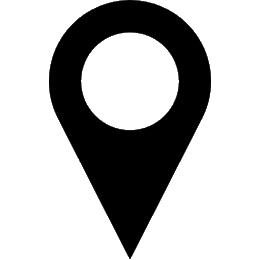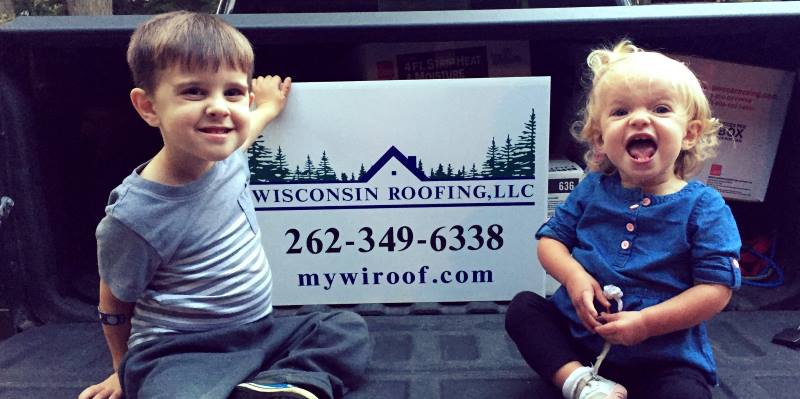 CONTACT US
Use our form to request a quote or ask any questions. Enter information about your project, and we'll respond within one business day.