Leslie Lorino
Full Roof Replacement/Metal Flashing/Rubber Sealing
Brookfield, WI
What Needed to be Done – Fix Consistent Roof Leaking
Leslie Lorino, a building manager, contacted us via email. She was in need of roof repairs at her building located in Brookfield. Her building had consistent leaking and she wanted to know how we could help. After sending out one of our experienced team members to walk the roof and perform a full inspection inside and out, it became apparent that it was time for a full roof replacement. Working closely with Leslie, we set a budget and a timeline for completion and then set to work.
The Project – Full Roof Replacement Interrupted by Rain
The full teardown and replacement was our main priority. We also were asked to add some custom metal flashing that badly needed to be replaced. The final part of the project was adding rubber around the gutters for a fully waterproof seal. The job in total was a three-day project, but, due to rainstorms, took a week to complete. Leslie was impressed with the speed and efficiency at which Wisconsin Roofing coordinated our roofing crew, rubber crew, and dumpster crew to keep everything on track, all while maintaining a clean job site and not hindering business operations in the least.
Post-Project
From start to finish, Leslie was satisfied with our work. She left us a glowing review and recommended us to friends and family with roofing needs. Leaving us an excellent review online of her experience and making sure to recommend us to anyone with roofing needs.
We pride ourselves on being more knowledgeable than our competition and being able to correctly diagnose a problem right away. We also want to get the best price for our customers and help them stay in their budget while getting the job done right and on time. This is why we were chosen by Leslie and so many of our other clients: because of our dedication to the customer and getting the job done.
Before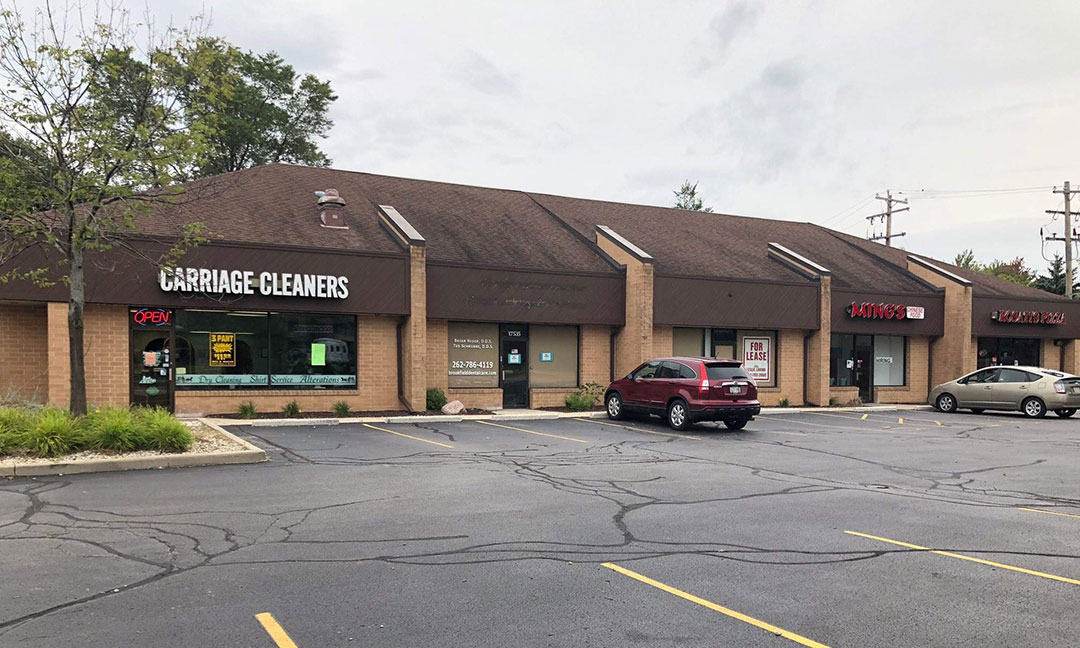 After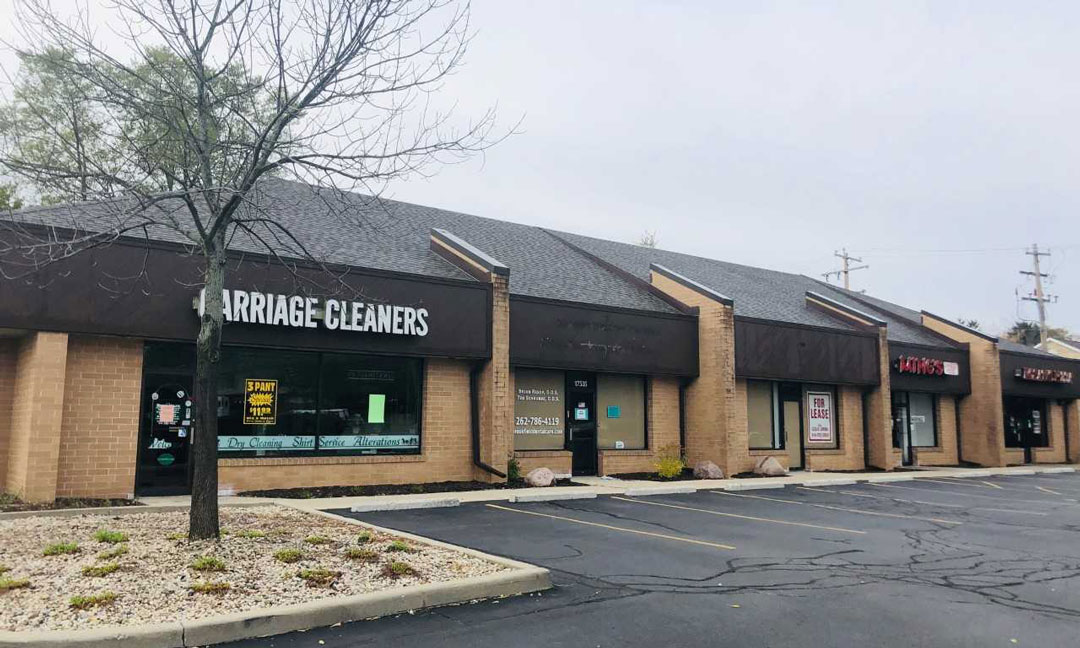 2 LOCATIONS

Proudly Serving South East to North East Wisconsin
Menomonee Falls, WI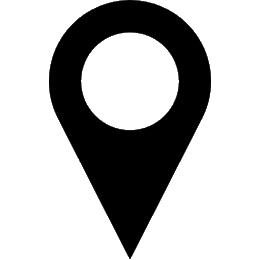 Elkhart Lake, WI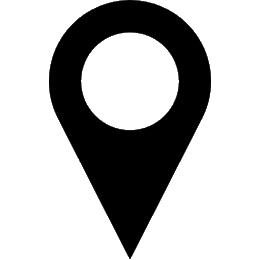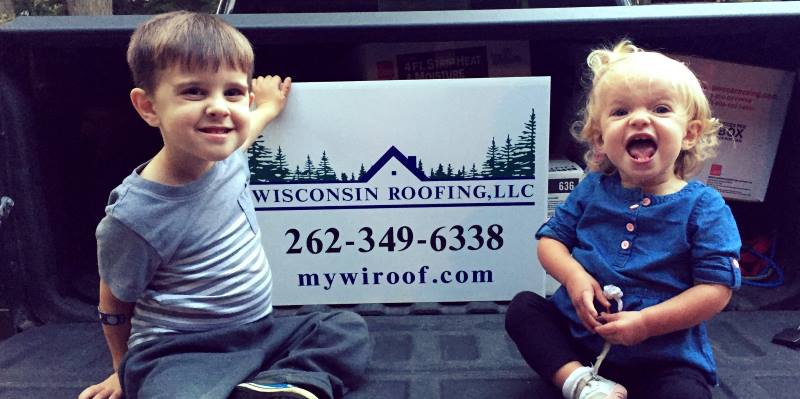 CONTACT US
Use our form to request a quote or ask any questions. Enter information about your project, and we'll respond within one business day.