Shawn & Karen Grey
Full Roof Replacement/Attic & Bathroom Ventilation
Gutter Replacement/ Decking Replacement
Germantown, WI
Customer Needs – Tight Timeline
This project was an interesting situation. A roofer called and asked us to come and give an inspection and quote for a home he would be purchasing in the fall. He explained that he needed work done before winter set in. The roofing company he worked for couldn't handle his project in the timeline that he needed it completed by. In response, we sent out a representative to sit down with Shawn and Karen to discuss their projects needs and timeline, as well as inspect their newly purchased home and roof.
Parts of the Project – Roof & More
First and foremost, a simple roof repair was not going to do the job of fixing an old and damaged roof; it needed to be completely replaced. The homeowners, Karen and Shawn, were fully aware of this and understood. In the process, they also asked if we could do a full gutter replacement, update all the skylights, add proper bathroom and attic ventilation and do a wood decking replacement. All of these fit right in our scope of services and were not a problem despite the tight deadline.
Success, in 2 Days!
Overall the job was a success and we completed the project within two days. One day for shingle removal, ventilation and skylight replacement, and a second day for gutter replacement and decking. Both Shawn and Karen were impressed with our coordination of teams, our ability to complete the project by their deadline, and maintaining a clean job site. Both kindly agreed to refer us to friends and family and left an outstanding review! We are happy to help out a fellow roofer in need and sincerely enjoyed helping protect their newest investment from the coming winter.
2 LOCATIONS

Proudly Serving South East to North East Wisconsin
Menomonee Falls, WI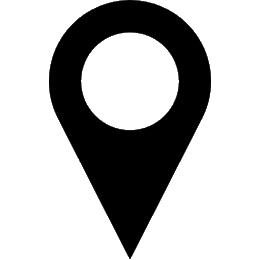 Elkhart Lake, WI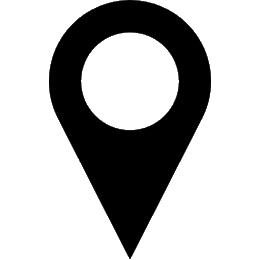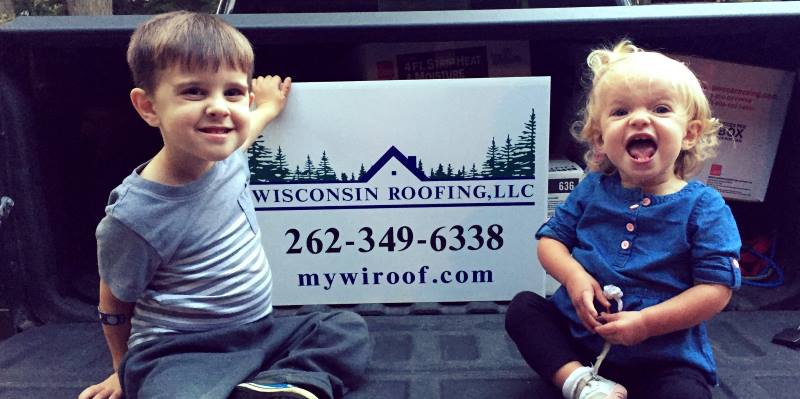 CONTACT US
Use our form to request a quote or ask any questions. Enter information about your project, and we'll respond within one business day.