Chuck Multhauf
Residential Roof Replacement
Sheboygan Falls, WI
Roof Inspection – Old Roof & Ceiling Water Spots
This residential re-roof came to us referencing a roof that needed to be replaced due to old age. After making contact with Chuck we set a time and day to meet and do a roof inspection. When I met with Chuck he informed me about the age of the roof and that he had not experienced any leaking. However, he had noticed some water spots on his second story ceiling but only in the springtime. Our inspection started in the attic and I noticed that there were signs of frosting on his underdeck. Further inspection revealed soffit vents that were blocked with batts of insulation.
After completing my proposal for Chuck; he & his wife decided that we were the right fit for them.  They also informed me that they chose Wisconsin Roofing because we offered more than our competition. Their overall experience in collecting bids was nothing but a headache – with the exception of working with me.
2 Layers of Roofing, Decaying Cedar Trim, Poor Ventilation
Chuck's sub-roof frosting was due to the inadequate ventilation in his attic. The ridge vent was essentially not working because there was no way for the cool air to enter his attic due to blocked soffits. We also located two layers of roofing materials on the roof, cedar trim boards around the house that were decaying due to water wicking, and gutters that needed to be replaced.
Fast Re-roofing Before an April Blizzard in Sheboygan Falls
We set a date and their entire roofing project was completed in early spring before an April blizzard. The project included:
Removing the two layers of asphalt shingles on their home and detached garage

Removing the sub-deck

Racking back the insulation

Installing new Styrofoam baffled chutes

Installing custom bent 28 gauge steel head flashings

Painting & Installing new Miratec trim boards around the second story perimeter

All new gutters & CertainTeed shingles were put back on the home
The project was completed in one day with the exception of gutters; which were completed the next morning. The project went smooth, the weather stayed true, and the result is two happy customers.
2 LOCATIONS

Proudly Serving South East to North East Wisconsin
Menomonee Falls, WI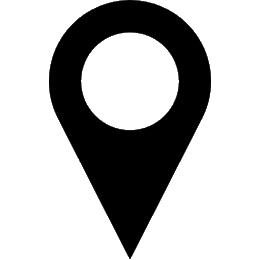 Elkhart Lake, WI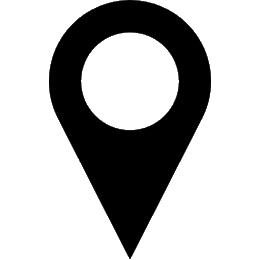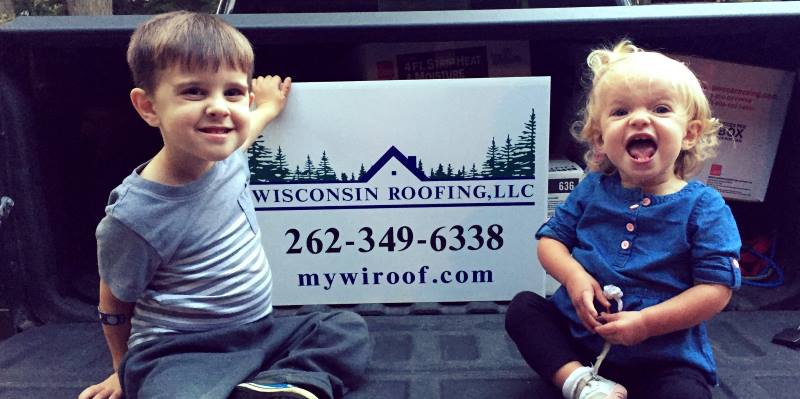 CONTACT US
Use our form to request a quote or ask any questions. Enter information about your project, and we'll respond within one business day.