We strive for the best communication & follow up with our clients…it's our mission!
At Wisconsin Roofing, LLC., we believe in serving our community by providing exceptional solutions for commercial and residential roofing systems. Here at Wisconsin Roofing integrity is of the utmost importance. Through our detailed processes and attention to detail we strive to provide customers with the best contracting experience possible to ensure customer loyalty. Wisconsin Roofing, and its associates, believe that life is a true gift and it is important to give back to others. With the help of our customers, we are continuously committed to supporting our community, locally and worldwide, by giving back to others and supporting various charities.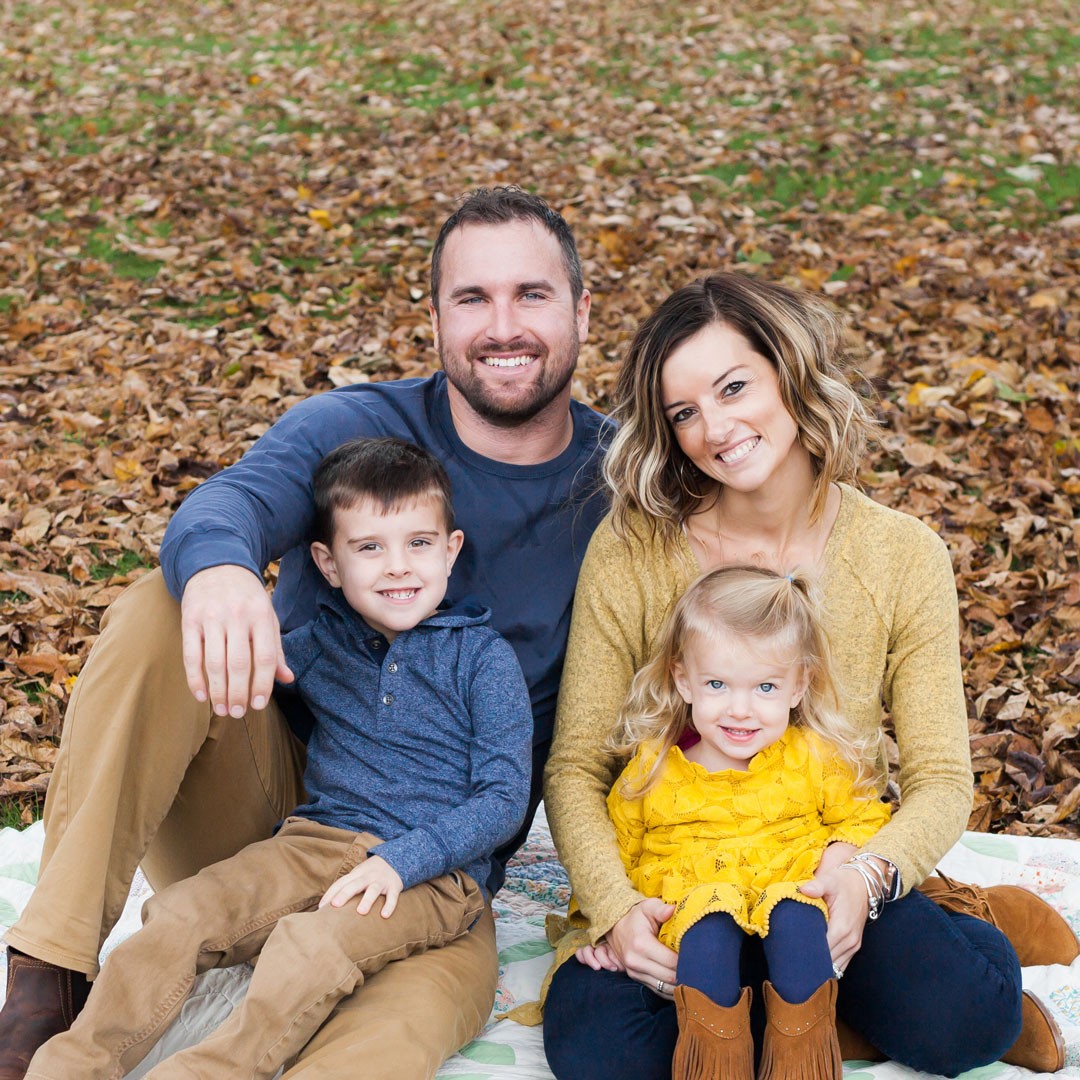 Jim Brown
Previous work experience
I earned my Bachelor of Science of Business Administration with a minor in Management in the spring of 2006 at Carroll College. Also, during my 4 years in college I played football as a strong safety for the Carroll College Pioneers. Upon graduation, I had several job offers to work in Corporate America for various companies but decided those were not good fits for what I wanted in my future career. Instead, I took interest in a smaller building company in the Milwaukee Area that recruited me while I was finishing up my last semester in college. I arrived at my first day expecting the project consulting job they had promised, only to find out that they couldn't support me in this position quite yet. I was, however, offered a position on one of the company's production crews to be a full-time roofer. I made the tough decision to swallow my pride in the aspirations I had for beginning my career, and took the job as a full time roofer. I worked on the crew for two years doing both residential and commercial roofing. It was the best thing that could have happened to me because I had hands on training of what I would soon be making a 15-year (and counting!) career of. To this day, I believe if I hadn't worked on the crew, I wouldn't be where I am with my roofing knowledge and respect for the industry.
As I moved up in the industry, I worked as a project consultant for a smaller building company focusing on specific improvements around building envelope on homes and commercial properties. I received extensive management and outside consulting training through Certified Contractors Network out of Pennsylvania. Additionally, I later worked as an outside sales representative for a very successful, larger commercial-based roofing company in the Milwaukee area. I took over their commercial account management and became the lead outside sales representative to maintain and help grow the roofing division of the company.
My dream has always been to create and grow my own company. After a decade of working in the industry, starting with production and working up to being an owner, I am now the proud owner of Wisconsin Roofing, LLC, and couldn't be happier.
Personal Touch
Family means everything to me. I love spending time with my family whenever possible. I am happily married and a proud father to my son and daughter. I enjoy being outdoors anytime I can, especially hunting, fishing or vacationing in the Caribbean. I also enjoy going to music concerts and being immersed in live music. I am very fortunate for the opportunities that I have experienced, and I thank everyone who supported me along the way, especially my incredible wife, Heather.
GO PACK GO! GO BREW CREW! FEAR THE DEER!
Jake Hersey
Previous work experience
I am a 2008 Graduate of Kiel High school and a 2012 graduate of Lakeland College. I spent four years studying at Lakeland College, where I graduated with a major in Criminal Justice and a minor in Sociology. While I was studying at Lakeland I also worked in the construction field. I began my construction career working alongside a local homebuilder, rough framing custom homes. While working in home building construction, I had the opportunity to expand my knowledge from the early stages of reading blue prints to the final stages of installing trim. I diversified my understanding of the construction field and also had the opportunity to be involved in every stage of constructing a building.
Upon graduating college, I became employed locally at the Sheboygan County Sheriff's Department, where I dedicated five years of service to my community as a corrections officer. While at the Sherriff's Department, I had the opportunity to begin working alongside Jim in the roofing industry by managing jobs in the Elkhart Lake Area. Seeing the benefit to expanding the areas we service, we decided to become business partners to provide roofing services for both of our local communities. Together we have worked hard to ensure our customers are provided with superior service and have a positive experience with their roofing project. By creating two divisions of Wisconsin Roofing, we have been able to provide a better customer service experience for more people and have enjoyed continuing to work together.
Personal Touch
Currently I reside in Rural Elkhart Lake with my beautiful wife, daughter, and our German Shepherd, Bruno. I enjoy spending quality time with my family and close friends. When I'm not with family and friends, I enjoy spending time in the woods chasing the elusive whitetail and catching walleyes on Lake Winnebago.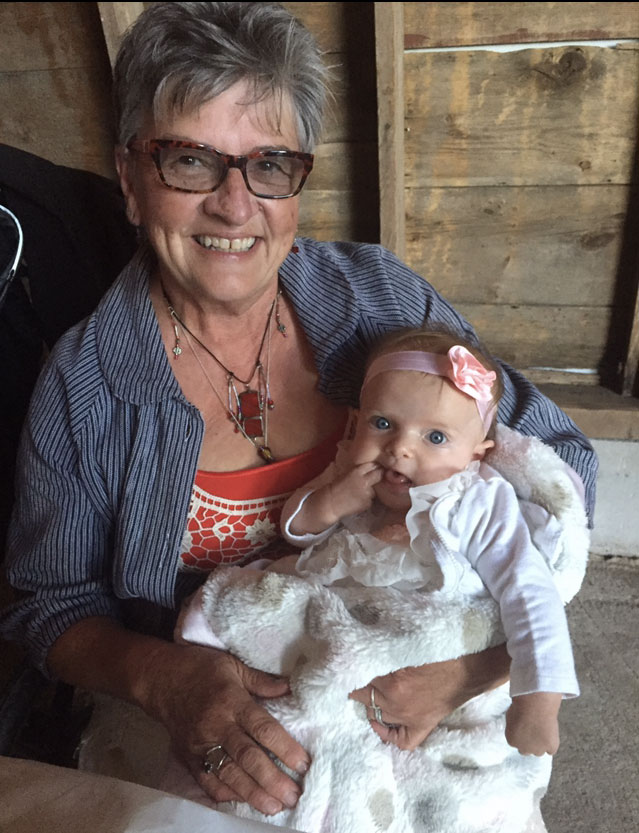 I am the office manager at Wisconsin Roofing.  I live in rural Elkhart Lake, have 4 grown children, and 3 adorable grandchildren.  I love spending time with my family and good friends. I enjoy gardening, traveling, and taking my Harley for a spin.  I also have 2 dogs, 2 cats, and 6 chickens.
 I'm the coordinator for our local food pantry for almost 20 years, and have recently gave up an optical career to work full time with Wisconsin Roofing.  I enjoy the enthusiasm, hard work ethic, and down to earthiness of this company
Our Crews
Our crews are some of the hardest-working professionals in the business. Not only do they work hard, they are dedicated to our promise of excellent customer service and quality craftsmanship. We have the utmost respect and gratitude for the incredible people who help Wisconsin Roofing be the best they can be!
2 LOCATIONS

Proudly Serving South East to North East Wisconsin
Menomonee Falls, WI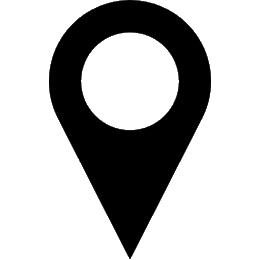 Elkhart Lake, WI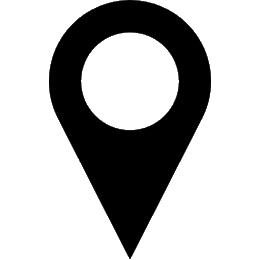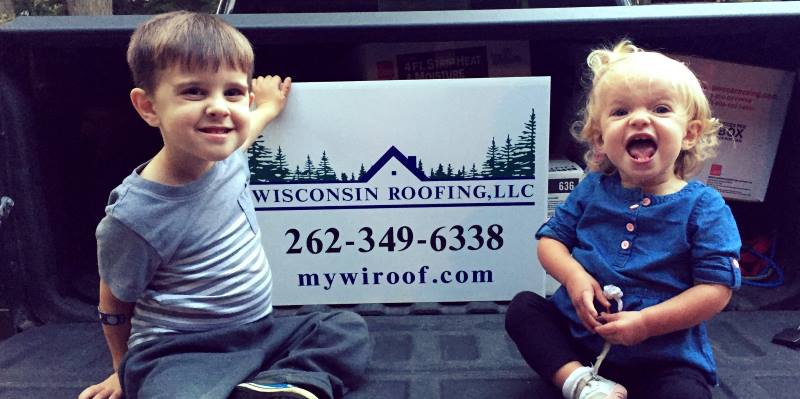 CONTACT US
Use our form to request a quote or ask any questions. Enter information about your project, and we'll respond within one business day.