Gutters and downspouts are essential for protecting your home or business from the elements.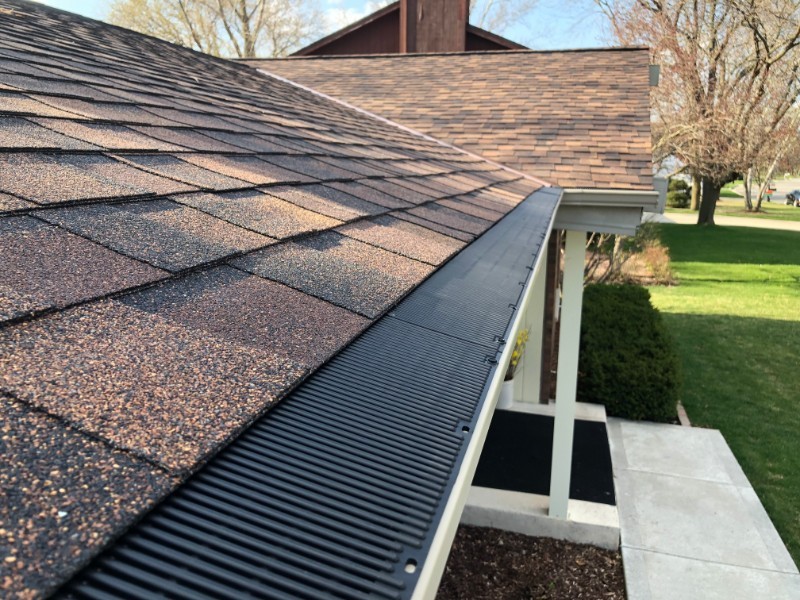 By channeling roof runoff, they ensure that moisture is appropriately drained, avoiding damage to your siding, foundation, yard, basement, or anything in between.
Functionality aside, the right color and style of gutters and downspouts can go a long way for a building's exterior appearance. Conversely, a mismatched product or poor installation job can make your building less attractive. For this reason, it is important to choose professional assistance when considering a gutter upgrade.
At Wisconsin Roofing, LLC, we offer a large array of seamless gutter and downspout options for both residential and commercial buildings. Our dedicated staff members have built a reputation for excellence in both skill and customer service. If you've been considering new gutters for your home or business, Wisconsin Roofing, LLC is ready to help.

Why Choose Raindrop® Gutter Guard?
Raindrop® provides gutter protection like no other gutter guard available. Every aspect of the Raindrop® Gutter Guard is essential in it's goal to provide a maintenance free & self-cleaning gutter protection system, far more advanced than anything available on the market today. See our gallery for more information!
Raindrop® is the most versatile gutter guard available.
Works on every roof style
Fits both 5″ and 6″ gutters
Can be modified to fit 4″ to 10″ gutters.
The "Flex-Flange" makes Raindrop® highly adaptable to work for every situation.
Why Choose Seamless Gutters and Downspouts?
You shouldn't settle for anything less than seamless when it comes to protecting your building. Unlike their "sectional" counterparts, seamless aluminum gutters and downspouts harness high-tech machinery to transform a single piece of aluminum into a fully formed product. Seamless gutters can be custom-fit to any dimension that your home or business may call for, fitting together perfectly and without seams.
The benefits of seamless gutters and downspouts are many. Their key advantages include:
Rust Resistant: As a highly durable material, aluminum doesn't corrode or rust. Further, seamless gutters do not require the rust-prone gaskets and welds that sectionals are made from.
Durable Finish: The factory finish applied to seamless aluminum gutters is fade-proof and scratch-resistant. Even better, the finish can come in any color you desire.
Budget Friendly: Despite their impressive technology, seamless gutters actually cost less than their alternatives.
Easy Installation: With the help of professionals like Wisconsin Roofing, LLC, seamless gutters and downspouts can often be installed over the course of just one day.
Expert Help for Your Gutters
Because gutters and downspouts are so important to the exterior style and structural integrity of a building, much care should be taken in selecting which ones are right for your home or business. Wisconsin Roofing, LLC looks forward to working together with you during that process. Our expert staff can take on any project, no matter the size or scope. If you're ready to make the upgrade to seamless gutters and downspouts, call us today at (262) 349-6338 for a free estimate.
2 LOCATIONS

Proudly Serving South East to North East Wisconsin
Menomonee Falls, WI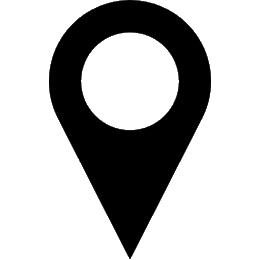 Elkhart Lake, WI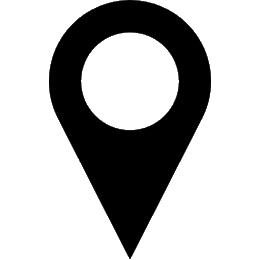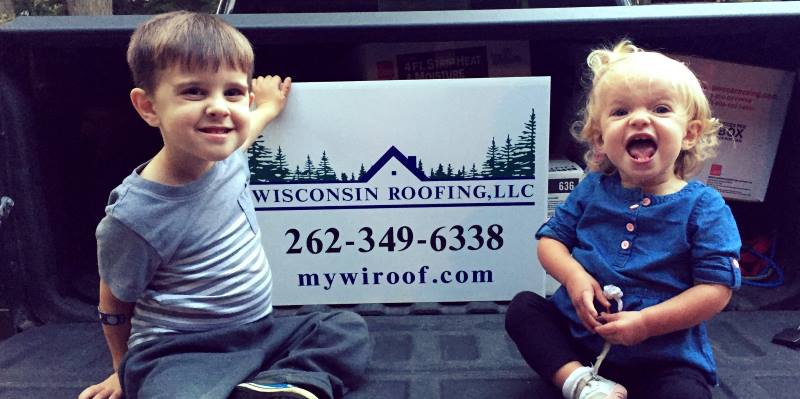 CONTACT US
Use our form to request a quote or ask any questions. Enter information about your project, and we'll respond within one business day.