The Morning Blend
Thank you to The Morning Blend for  inviting Wisconsin Roofing owners Jim Brown and Jake Hershey to speak about their roofing business.  With spring upon us, now is the time to begin thinking of new roof or repairs.  During these uncertain times, Wisconsin Roofing practices safe distancing to keep their employees and customers safe.  Safety is their number one priority.
Charities and Community Support
Customer Care
We're here to solve your roofing problems!
Our Customer Care program ensures your project is completed safely, quickly, and efficiently.
Customer Care
2 LOCATIONS

Proudly Serving South East to North East Wisconsin
Menomonee Falls, WI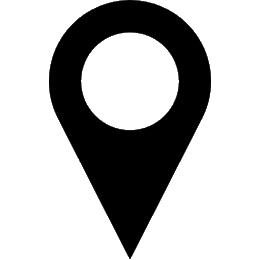 Elkhart Lake, WI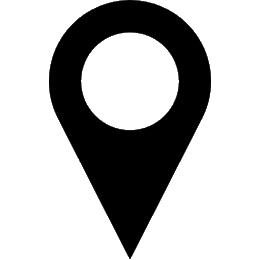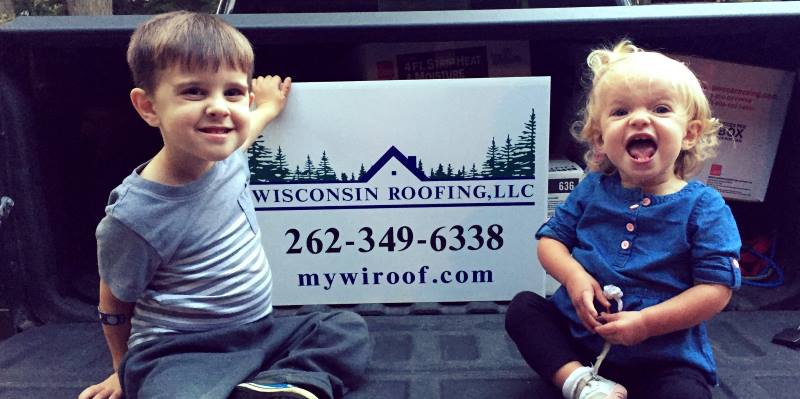 CONTACT US
Use our form to request a quote or ask any questions. Enter information about your project, and we'll respond within one business day.