Mequon Roof Replacement and Restored Ventilation
Before
After noticing leaking that was causing damage to her roof deck and interior attic and ceilings, Deb Martin of Mequon realized that she would need some professional help to solve the problem. She did some research online and found that Wisconsin Roofing would be perfect for the job. She chose them due to their high rating and testimonials that other customers have left, and because they are a local company. Another big reason she chose Wisconsin Roofing is because they are big advocates of correct airflow and ventilation through the attic in conjunction with the roof, and that is just what her issues were.
During
Jim Brown and his team at Wisconsin Roofing gave Deb different options and they were open to what she wanted. Others had ignored the attic issues, and only focused on replacing her shingles, while Wisconsin Roofing took great care in doing a complete interior inspection as well as an exterior inspection, while taking pictures and documenting what they saw. This is their standard process while discussing with the customers what had happened, and what their concerns are. They excel at putting the right people in the right place to do the job correctly, all while being as efficient as possible.
After
In the end, Wisconsin Roofing determined that in this situation the roof was unrepairable and needed to be removed in its entirety. They installed a new roof and gutters and a new intake airflow while correcting the exhaust ventilation. Much to Deb's delight, they also added new insulation to bring her building up to code, while helping her with the attic moisture problems and ice dams that she was concerned about. They replaced a lot of plywood due to improper attic ventilation. Overall, Deb was very pleased with the team at Wisconsin Roofing and the job they performed!
2 LOCATIONS

Proudly Serving South East to North East Wisconsin
Menomonee Falls, WI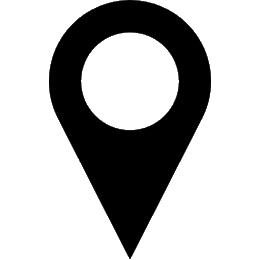 Elkhart Lake, WI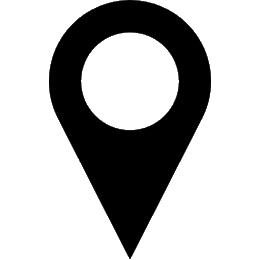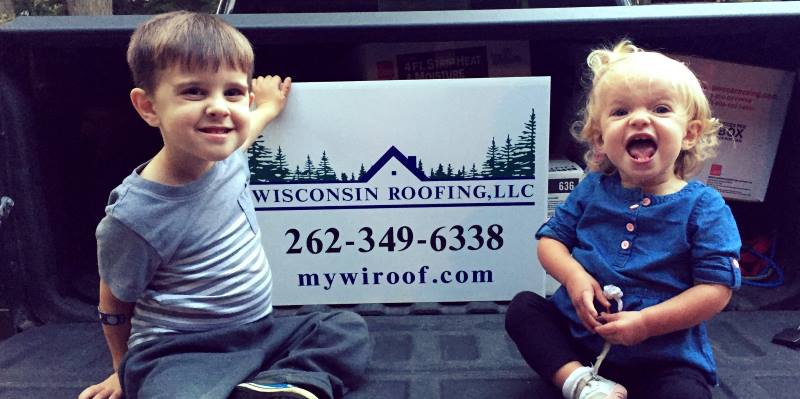 CONTACT US
Use our form to request a quote or ask any questions. Enter information about your project, and we'll respond within one business day.