For the highest quality masonry services, Wisconsin Roofing, LLC is the favorite.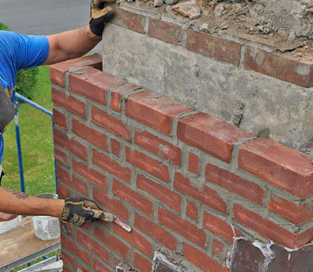 For both commercial and residential building owners, our experience and skilled team of masons is equipped to handle repairs, restorations, and new constructions of all kinds, working with materials including stone, brick, cement, stucco, and more!
Wisconsin Roofing, LLC has built a reputation on swift and flawless craftsmanship, with your satisfaction guaranteed. We stand behind our work, and we can't wait to show you why.
How Can Masonry Help?
Whether your chimney has been damaged by weather or you're ready to make that dream of a new patio into a reality, Wisconsin Roofing, LLC is here for you. We offer a full menu of masonry services, including:
Chimney Restoration: If your building's chimney has cracks, leaks, or deterioration, Wisconsin Roofing, LLC can help. When it comes to chimney issues, we have seen it all: cracked crowns, deteriorating mortar joints, broken bricks. After completing a full inspection of your chimney, we'll restore it to tip-top shape.
Brickwork: Over time, bricks begin to crack, come loose, or deteriorate. Servicing your building's brickwork is inevitable, but much care is required to maintain a seamless appearance—and this is where Wisconsin Roofing, LLC comes in. Whether it's replacement, waterproofing, or mortar joint tuckpointing that your bricks require, we can do it all.
Hardscapes: If you're ready to make concrete upgrades to your home or business, hardscapes are a perfect option. Whether you're considering a new patio, driveway, sidewalk, garage slab, retaining wall, or something else entirely, Wisconsin Roofing, LLC will design and build a hardscape that fits your unique vision and specifications.
Your Choice for Excellent Masonry
When it comes to masonry services, don't settle for anything but the best. Whether your chimney needs tuckpointing, your wall is missing a few bricks, or you're ready to add that perfect new patio, Wisconsin Roofing, LLC is just a call away. The skill of our masons is exceeded only by our passion for customer service. To learn more and get your free, no-obligation estimate, call us today at (262) 349-6338.
2 LOCATIONS

Proudly Serving South East to North East Wisconsin
Menomonee Falls, WI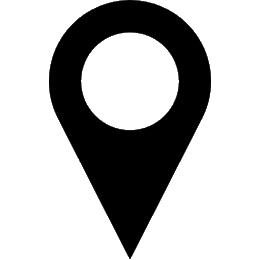 Elkhart Lake, WI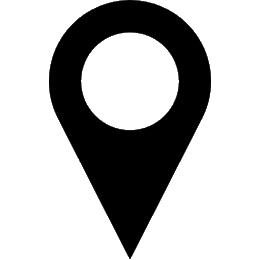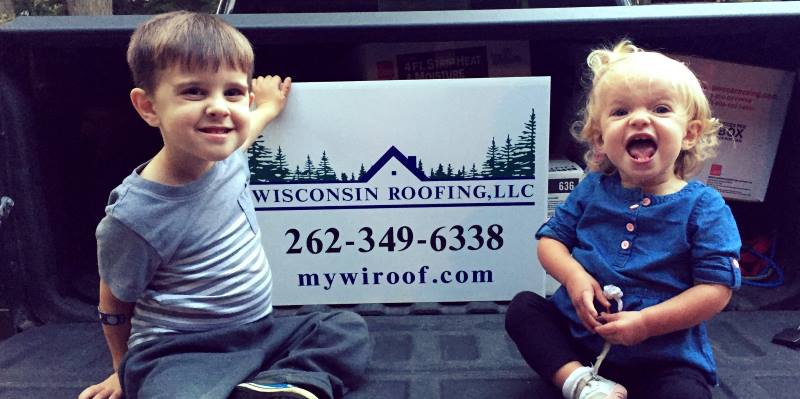 CONTACT US
Use our form to request a quote or ask any questions. Enter information about your project, and we'll respond within one business day.
Commercial




Residential