Built to look COOL
Wisconsin Roofing now offers the CoolStep line from Dec-Tec. This product offers all the same waterproofing capabilities in the form of white, light pattern membranes with increased solar reflectance making it the perfect option for warmer, sunnier climates.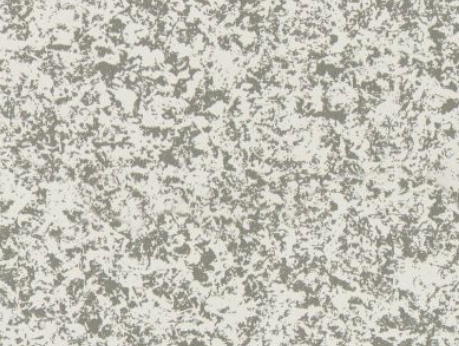 coolstep
A light, neutral pattern, high reflectance, and high traction equals a product perfect to waterproof a rooftop or patio deck located in a warmer climate. Our original CoolStep can bring a lighter, airier feel to your living space.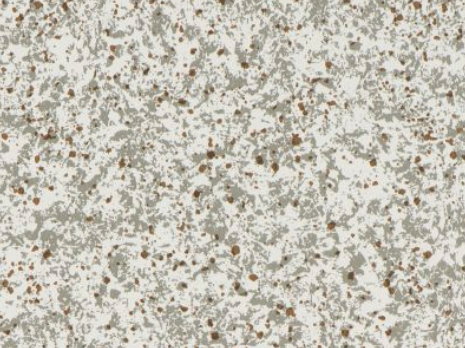 coolstep copper
CoolStep Copper is designed to look great while keeping cooler than it's darker Dec-Tec counterparts. The copper flecks add an aesthetic detail to the original CoolStep and allow it to compliment warm color palettes. This vinyl decking product is a beautiful solution to waterproof your rooftop patio.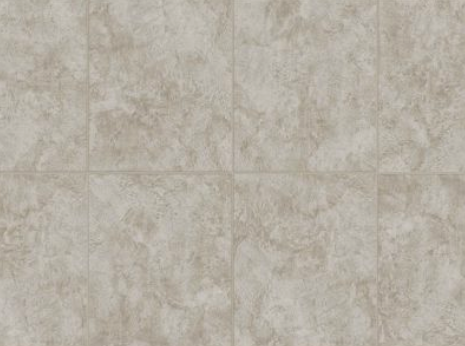 coolstep slate
CoolStep Slate gives you the best of both worlds – combining a high solar reflective index with high definition tile prints – something the industry has never seen before! The large designer tiles of CoolStep Slate make it an excellent choice for warm sunny climates. Enjoy the outdoors all year long!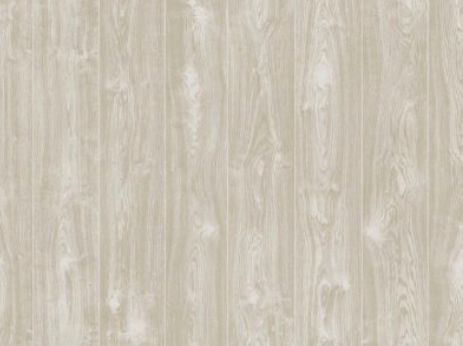 coolstep sandalwood
CoolStep Sandalwood is one of the newest members of our CoolStep Line. This is a brand new, never seen before product as it combines all the features of our 80 mil CoolStep with a high definition wood-grain pattern. Without a doubt, CoolStep Sandalwood is the coolest solution for locations that get a lot of sun!
2 LOCATIONS

Proudly Serving South East to North East Wisconsin
Menomonee Falls, WI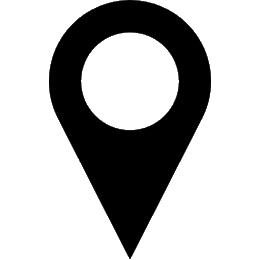 Elkhart Lake, WI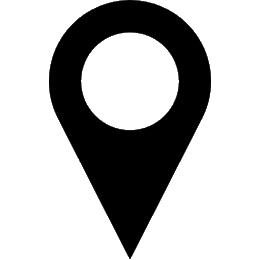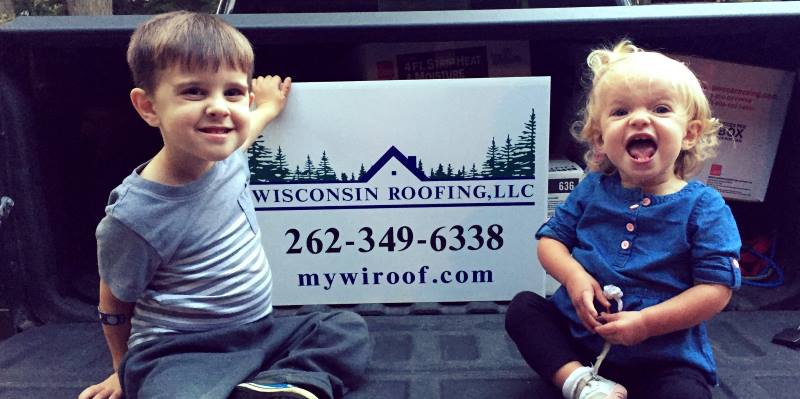 CONTACT US
Use our form to request a quote or ask any questions. Enter information about your project, and we'll respond within one business day.
Commercial




Residential