Welcome to Wisconsin Roofing!
We are happy to have you here. Whether you're a business owner seeking reliable commercial roofing or a homeowner considering a new roof, you've found the perfect place. We are a family-owned and operated business, we take great pride in serving our community with the best products the market can provide. Our expert team offers a wide range of roofing services, tailored for both commercial and residential clients. By working with us, you'll receive personalized attention, top-notch solutions, and peace of mind for your roofing needs.
Let's get started on your roofing project today!
Commercial Roofing Solutions
For homeowners seeking true peace of mind, CertainTeed Landmark® shingles are the high-quality, reliable choice for beautifying and protecting a home.
With a dual-layered design that emulates the dimensionality of true wood shake, Landmark asphalt shingles offer the heaviest weight and widest array of color options in their class, allowing you to create or re-create the ideal look for your home with confidence. Read More…
When you want the ultimate protection and impressive curb appeal, you'll want Duration® Shingles. They are specially formulated on a TruDefinition® color platform that gives them dramatic color contrast and dimension in a wide range of popular colors. Read More…
With our CoolStep line, Dec-Tec offers all the same waterproofing capabilities in the form of white, light pattern membranes with increased solar reflectance making it the perfect option for warmer, sunnier climates. Read More…
Go above and beyond with a roofing system that's built to perform. Firestone Building Products provides innovative solutions for a wide range of projects and challenges.  Read More…
Gutters are supposed to take water away from the home; If they are clogged, then the water overflows and ends up running down the side of the home and eventually causing foundation problems. Read More…
2 LOCATIONS

Proudly Serving South East to North East Wisconsin
Menomonee Falls, WI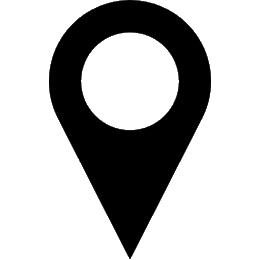 Elkhart Lake, WI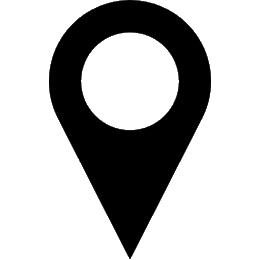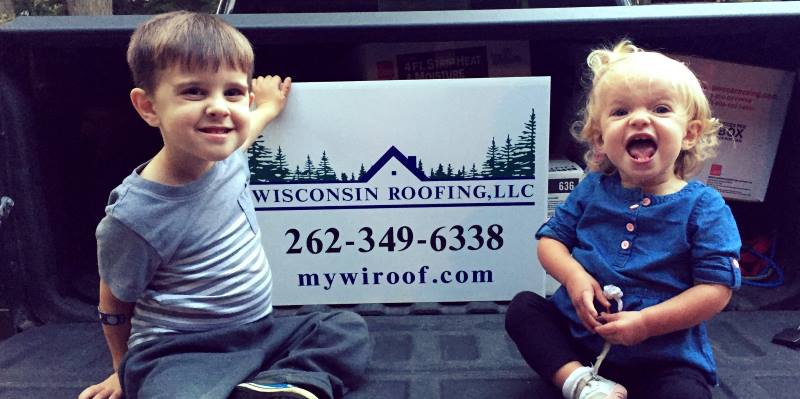 CONTACT US
Use our form to request a quote or ask any questions. Enter information about your project, and we'll respond within one business day.