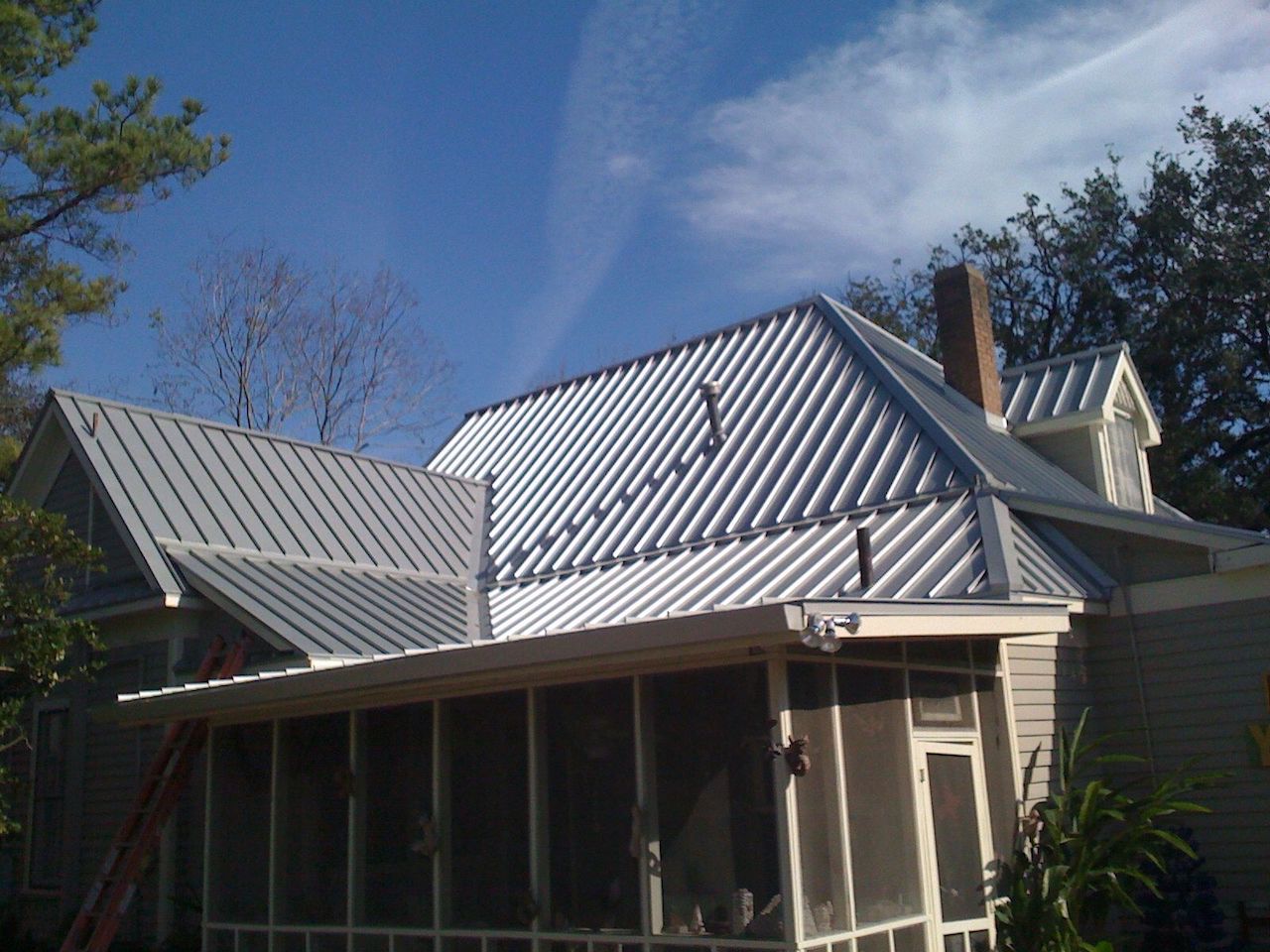 Firestone is constantly striving to develop eco-friendly products and processes that pave the way for a brighter tomorrow.
As an industry leader, Firestone Building Products offers an array of sustainable, dependable and high-performing metal roofing systems. By choosing Firestone for your metal roofing need, you can provide your customers with maximum design freedom through the broad range of applied finishes and materials.
UC-4
Firestone UNA-CLAD™ UC-4 Roofing Panel is a self-locking, architectural standing seam metal roof panel that completely eliminates the need for clips. UC-4 Roofing Panel's unique integral fastening flange accommodates thermal movement and its easy snap-together seam saves installation time and money. Firestone's 25-year Millennium Warranty and 30-Year Platinum Warranty may be available for this system.
2 LOCATIONS

Proudly Serving South East to North East Wisconsin
Menomonee Falls, WI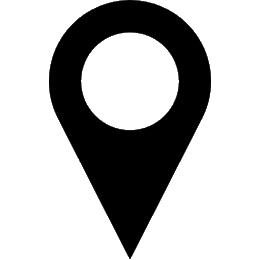 Elkhart Lake, WI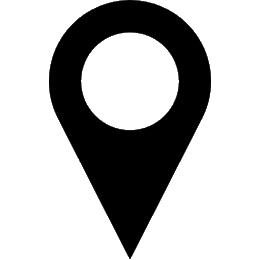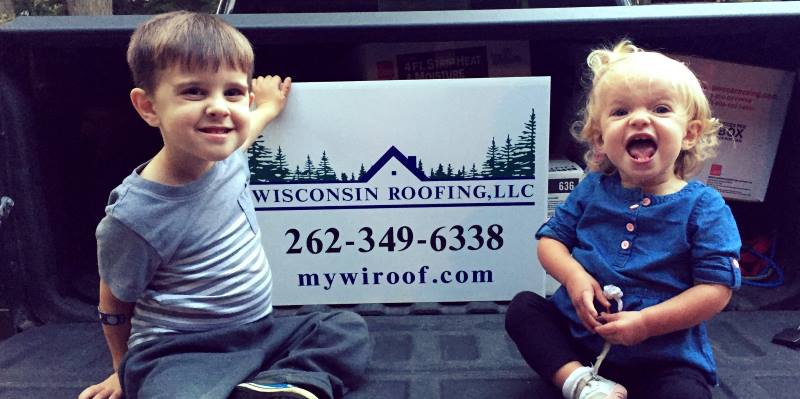 CONTACT US
Use our form to request a quote or ask any questions. Enter information about your project, and we'll respond within one business day.
Commercial




Residential