When deciding if PVC is right for you, Wisconsin Roofing, LLC is here to help.
For a commercial roofing option that is both eco-friendly and cost-efficient, businesses love Thermoplastic Polyvinyl Chloride, or PVC. As a single-ply roofing membrane, PVC is featured on tens of thousands of flat roof buildings across the world.
Our helpful customer service and unmatched roofing expertise make roofing a simple, hassle-free consideration for business owners. In addition to painstakingly careful craftsmanship, we employ only the highest-grade PVC products in our work.
What Makes PVC Great?
PVC roofing systems are time-tested. By offering durability and simplicity at the same time, it is an excellent long-term roofing solution. Advantages of PVC include:
Energy Efficiency: As energy costs grow, the popularity of efficient roofing systems have grown as well. PVC roofs offer solar reflectivity and robust insulation that will significantly reduce your building's heating and cooling costs.
Durability: The strong seam bonding of PVC makes it resistant to damage caused by punctures, chemicals, oils, and harsh weather conditions.
Simplicity: Because PVC roofs are made of large sheets, they are easy to install. The two most common methods for PVC installation include mechanical fastening and full adhesion. A mechanically fastened PVC roof is the simplest and most common, while the fully adhered option is ideal for removing wrinkles and billowing caused by wind.
Which Types of PVC are Best?
Different types of PVC roofing systems offer different benefits based on your building's unique specifications. Common PVC types include:
KEE Membrane: Designed for durability, the KEE membrane offers extra protection against harsh weather and chemicals.
Fleeceback Membrane: The Fleeceback PVC option gives your roof more resistance to puncturing.
Polyester and Fiberglass Membrane: These are the most common types of PVC membranes, perfect for both fully adhered and mechanically attached applications.
Choose the PVC Specialists
If you need PVC roofing system installation, restoration, maintenance, or repair, Wisconsin Roofing, LLC is the partner for you. Our master roofers can handle any project, no matter the size or scope. We are eager to show you why so many owners of commercial buildings partner with us for their roofing needs. For more information, or to get a free, no-obligation estimate for your roof, call us today at (262) 349-6338.
2 LOCATIONS

Proudly Serving South East to North East Wisconsin
Menomonee Falls, WI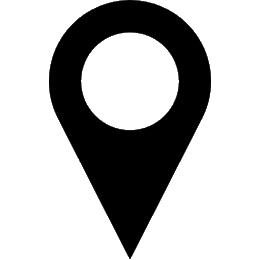 Elkhart Lake, WI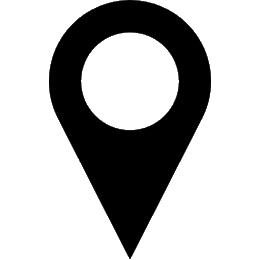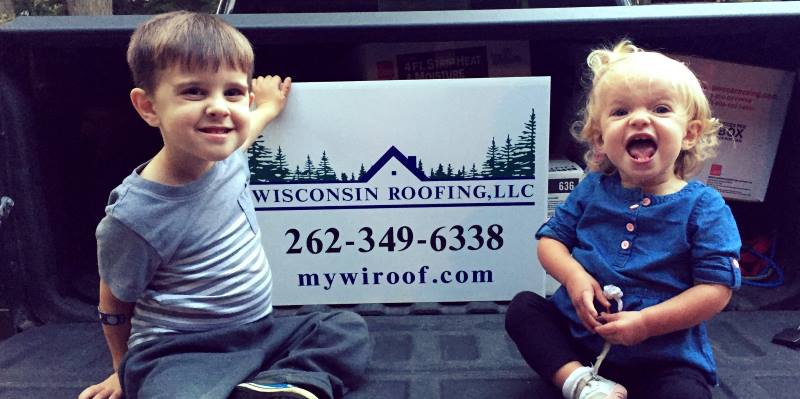 CONTACT US
Use our form to request a quote or ask any questions. Enter information about your project, and we'll respond within one business day.
Commercial




Residential