With Wisconsin Roofing, safety comes first!
Customer Care Program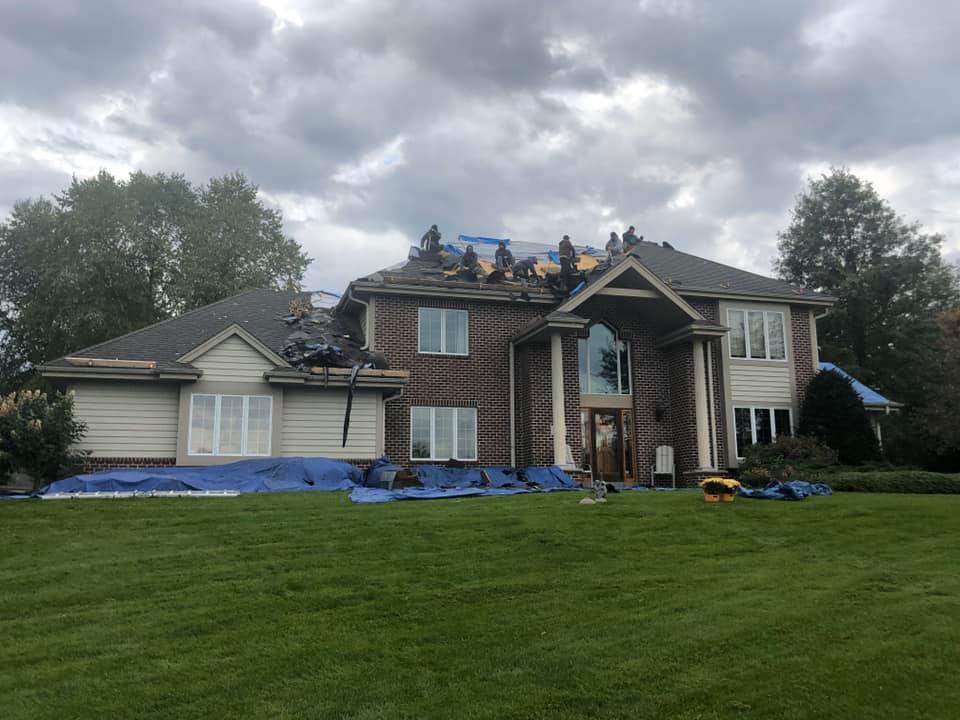 With any roofing-related project, from a new roof to a small repair, there are certain steps that you, as homeowners, and us, as a contracting company, can take to help make the project proceed smoothly. That is why we have initiated our customer care program, a series of tips and helpful ideas to safeguard your home.
With Wisconsin Roofing, safety comes first!
Here is what we do to protect you and your home:
Keep the work site clean and organized.
Clean the site during, and at the end of the day.
Clean your lawn and site with our magnetic nail finder to reduce the chance of nails being left behind.
Keep our tools and materials neatly organized and out of the way.
Ask you if there are any special or delicate plants or shrubs to pay special attention to.
Protect all landscaping, trees, and shrubs that are in the direct path of falling debris and materials.
Cover walkways, driveways, equipment, screen, etc. to prevent damage.
Family-owned and operated, so we are with you from start to finish.
Here is what you can do to take preventative action inside your home:
Check and/or remove paintings, antiques, photos, and mirrors from walls. This is to protect them from falling when the walls vibrate.
Cover any items in the attic that may get dirty or damaged during the roofing project as some debris may fall.
Let us know if we may be of assistance to you with any of the above preventative actions.
Don't hesitate to ask questions. Our trained supervisors are here to assist you.
Count On Us
Communications
Wisconsin Roofing is a team of experienced professionals that follow defined processes and standardized procedures to consistently produce efficient, reliable, quality projects for your home, and replicate the same experience for anyone you recommend us to.
Selection
At Wisconsin Roofing, we have options for products that range from economy to luxury and everything in between. Our team will work with you and make professional recommendations based on your wants, needs, and expectations. With Wisconsin Roofing, you simply pick which options are the best fit for you and your budget.
Peace of Mind
Wisconsin Roofing's buying and production processes are designed to provide you with peace of mind and a hassle-free experience for all of our customers. Our "no pressure" buying process and our unmatched customer service allows you to remain in control, and have the peace of mind that we are there for you throughout your project and beyond.
2 LOCATIONS

Proudly Serving South East to North East Wisconsin
Menomonee Falls, WI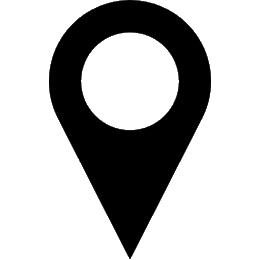 Elkhart Lake, WI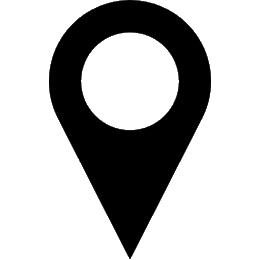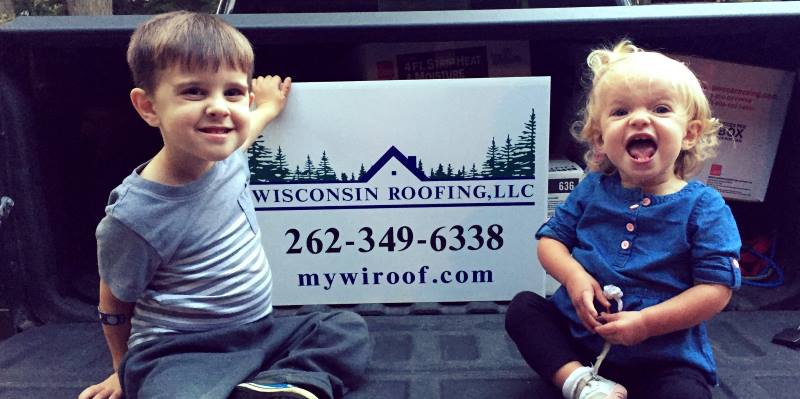 CONTACT US
Use our form to request a quote or ask any questions. Enter information about your project, and we'll respond within one business day.