Commercial & Residential Roofing in Sussex
Over the past several years, Wisconsin Roofing has provided exceptional services to the HMO's and home owners throughout the Sussex area. Our contractor can handle everything from commercial roofs to resale residential roofs. Some of the services we offer include: whole roof installation and replacement, gutter installation and replacement, drainage systems, window installation and door replacement.
Residential Roofing in Sussex
With any service or investment in your home, it's important to remember that there are multiple factors that could be affected by the materials you use throughout your home. Here at Wisconsin Roofing our team is always willing to provide the best options for both commercial and residential construction. We offer more than just roofing services.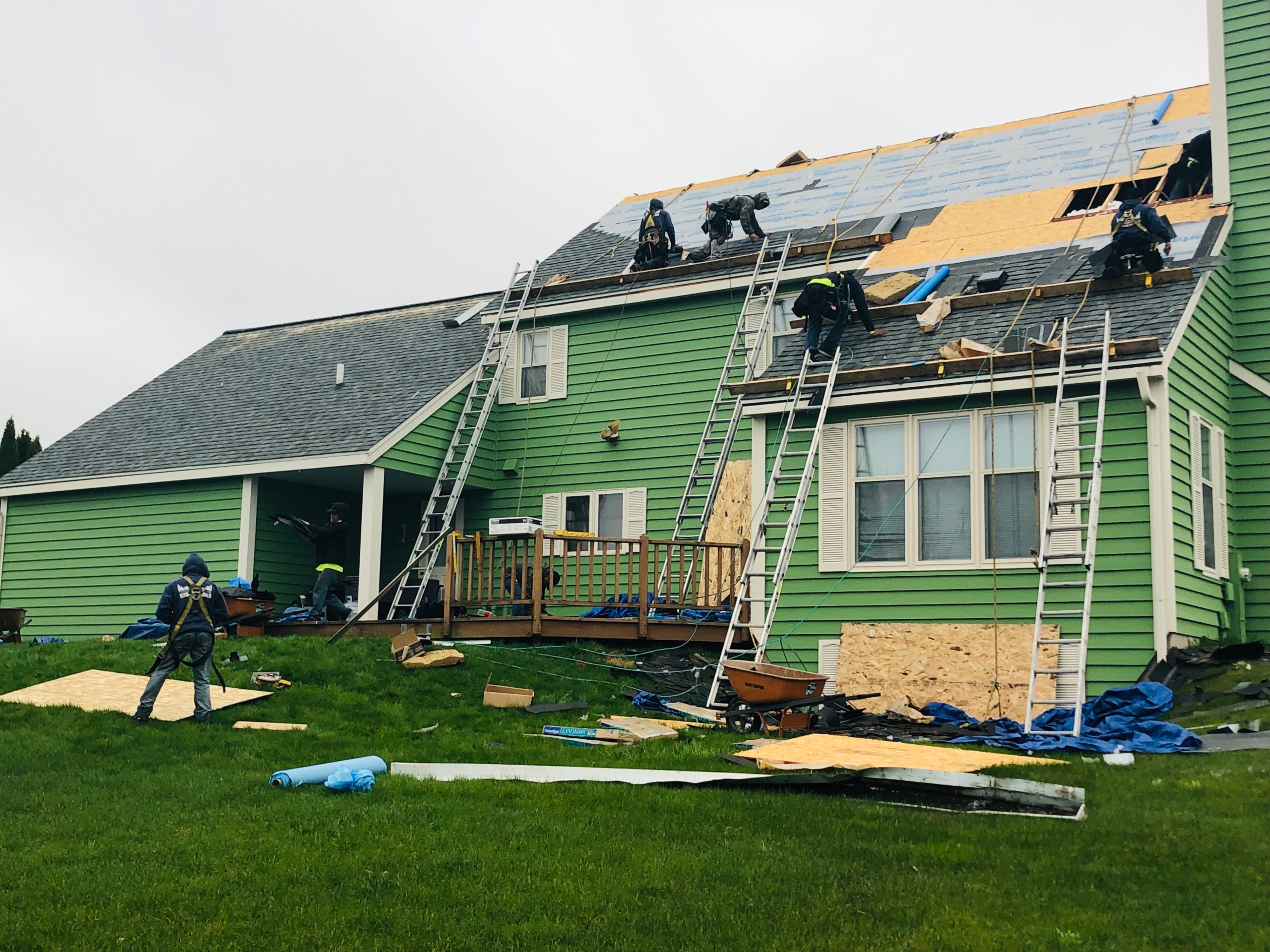 5-Star Review
Jason Gress, WI
"We used Wisconsin Roofing for our roof replacement. Jim came and did an inspection/estimate first. I was impressed with his knowledge and the quote was better than others we received. He was always very kind and responded quickly to our questions and requests. He was able to get our roof done sooner than anticipated! The crew here that day worked very efficiently and the roof was completely done and everything cleaned up by the time I got home from work! Several neighbors have already commented on how quickly and well the job was done. Our roof looks great! Very happy to have gone with Wisconsin Roofing and love that it is a local company!"
Customer Care
We're here to solve your roofing problems!
Our Customer Care program ensures your project is completed safely, quickly, and efficiently.
Customer Care
Best Sussex Roofing Contractors
For a town that was founded in 1843, Sussex offers a wide range of home locations ranging from city to multi-acer parcels. As a result, we offer a wide variety of services and options to cater to the needs of homeowners. These services range from gutters to attic installation work. When choosing the right contractor in the Sussex area, consider Wisconsin Roofing.
Commercial Roofing in Sussex
Headquartered right in Sussex is Quad Graphics (50 printing facilities in 14 countries, including in Europe, Canada, India, and Latin America, with the majority in the United States), along with many other commercial facilities. These locations all have used our services for inspections, maintenance and repair jobs. If you think your location maybe due for an inspection or you just have some general questions about your commercial roof, give us a call today.
Proudly Servicing SE Wisconsin Communities
Comprehensive Commercial and Residential Roofing Warranty
A comprehensive commercial and residential roofing warranty is a service that an owner or manager provides to the building's occupants. It covers the workmanship of roofing, including installation, shingles, repairs, and even re-roofs. It also protects the customer from unforeseen events such as hail damage and damaging storms.
2 LOCATIONS

Proudly Serving South East to North East Wisconsin
Menomonee Falls, WI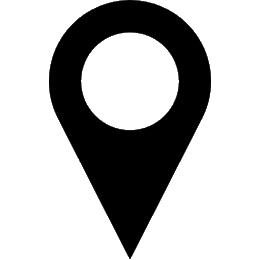 Elkhart Lake, WI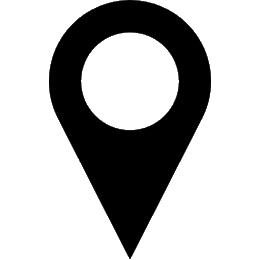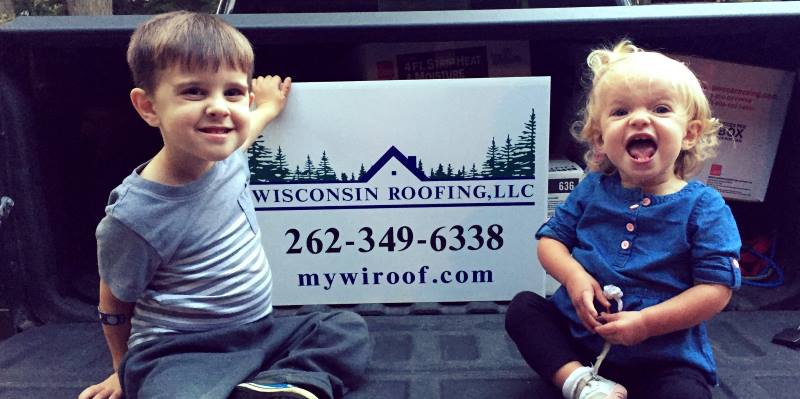 CONTACT US
Use our form to request a quote or ask any questions. Enter information about your project, and we'll respond within one business day.