Commercial & Residential Roofing in Sheboygan Falls
Sheboygan Falls strives to be proactive in planning for growth, while preserving its historic heritage for future generations. The residential, commercial and industrial growth in the area has generated many different levels of service work for Wisconsin Roofing. Ranging from service repairs, gutter replacements, attic ventilation updates and newly installed residential and commercial roofs.
Residential Roofing in Sheboygan Falls
Wisconsin Roofing LLC specializes in residential roofing services in Sheboygan Falls, WI. We have been providing homeowners with quality roof installation and replacement which is resulting in many five star reviews on Google.
With years of experience under our belt, you can trust that we will always provide you with the best services in the industry. Our company is licensed and insured for all work performed on your home.
5-Star Review
Jason Gress
"We used Wisconsin Roofing for our roof replacement. Jim came and did an inspection/estimate first. I was impressed with his knowledge and the quote was better than others we received. He was always very kind and responded quickly to our questions and requests. He was able to get our roof done sooner than anticipated! The crew here that day worked very efficiently and the roof was completely done and everything cleaned up by the time I got home from work! Several neighbors have already commented on how quickly and well the job was done. Our roof looks great! Very happy to have gone with Wisconsin Roofing and love that it is a local company!"
Positive: Professionalism, Punctuality, Quality, Responsiveness
Services: Gutter installation, Roof installation, Roof inspection
Customer Care
We're here to solve your roofing problems!
Our Customer Care program ensures your project is completed safely, quickly, and efficiently.
Customer Care
Best Sheboygan Falls Roofing Contractors
Wisconsin Roofing LLC continues to install new roofs throughout the entire Sheboygan Falls area. For some homeowners, the only thing better than a new roof is a new roof with some additional features. After all, just because you are putting on a new roof doesn't mean that you have to live under an old leaky one.
We are experts in helping customers choose just the right color of shingle for their home. We offer a wide variety of asphalt shingles or metal sheets.
Commercial Roofing in Sheboygan Falls
Since the grassroots of becoming a town in 1835, the town has expanded into becoming a city in 1913 and has grown to over 7,500 inhabitants in 2009. Col. Silas Stedman founded Sheboygan Falls. It was purchased through a public land sale in Green Bay in 1835. Stedman, along with other numerous families, traversed from the east in search of growth and prosperity.
Falls had a multiplicity of businesses that have contributed to its long history. The Stedman mill, the Mattoon Chair and Spindle Company, the Taylor Brothers sash, Prentice Woolen Mills, Bemis, Curt Joa, Rochester Lumber, Richardson's Lumber, and numerous others have made Sheboygan Falls into the city that it is today. The many pioneers of the town and their children have created many opportunities for families to come and settle in Sheboygan Falls over the past 174 years. Along with the families came the responsibility to lead a growing community forward.
Sheboygan Falls Services
Proudly Servicing SE Wisconsin Communities
Comprehensive Commercial and Residential Roofing Warranty
A comprehensive commercial and residential roofing warranty is a service that an owner or manager provides to the building's occupants. It covers the workmanship of roofing, including installation, shingles, repairs, and even re-roofs. It also protects the customer from unforeseen events such as hail damage and damaging storms.
2 LOCATIONS

Proudly Serving South East to North East Wisconsin
Menomonee Falls, WI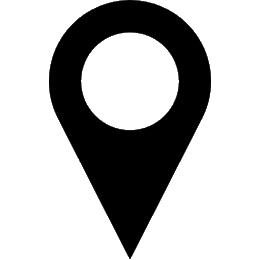 Elkhart Lake, WI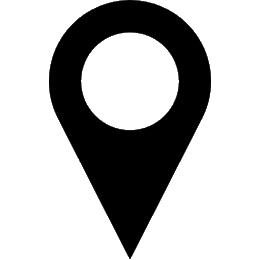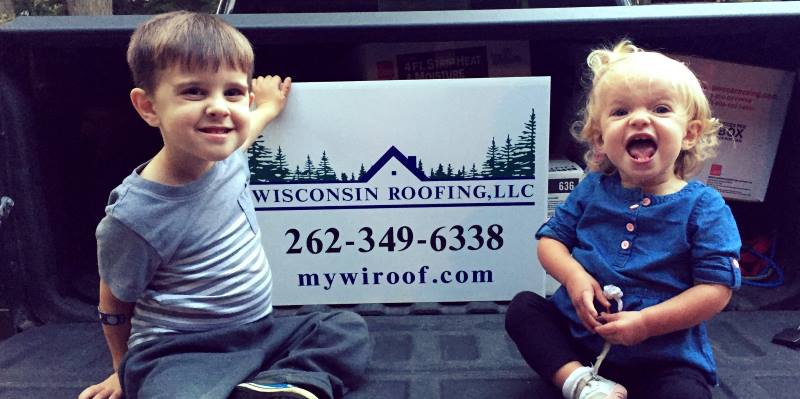 CONTACT US
Use our form to request a quote or ask any questions. Enter information about your project, and we'll respond within one business day.