Commercial & Residential Roofing in Sheboygan
Wisconsin Roofing offers the quality roofing services to residential and commercial buildings in the Sheboygan area. We are exceptionally skilled with a extensive variety of roofing services, which includes roof upkeep and installations, roof maintenance, roof replacements, gutters and attic & air flow offerings.
Residential Roofing in Sheboygan
Wisconsin Roofing is the best choice for all your residential roofing needs because we offer top quality roofing services in Sheboygan that are sure to meet your specific needs and budget. Specializing in a variety of homeowners' roofing repairs and replacements, as well as asphalt, slate and metal roofs.
WR takes pride in our services and our commitment to excellence. Originating in Sheboygan, a residential roofing specialist is the best choice for protection against storms and natural disasters. Our staff is committed to providing our customers with the highest quality of workmanship that ensures longevity and peace of mind. Some of our services include: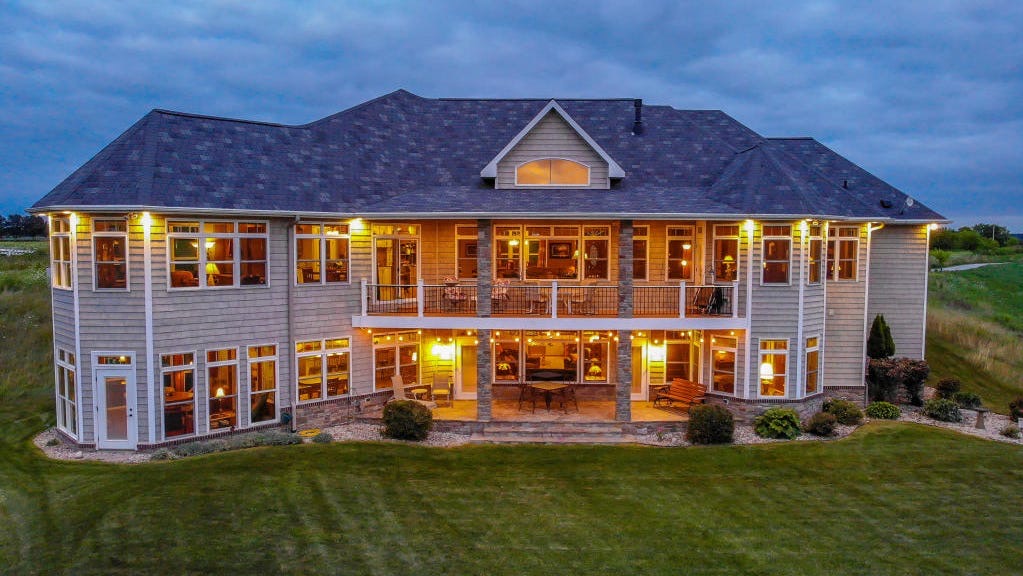 5-Star Review
Julie Fitzgerald, Sheboygan, WI
"I was in need of a new roof and having a hard time finding someone. Jake was quick to respond and within a month, I've got a new roof! It was done and cleaned up within a day. Thanks again, would definitely recommend his business!"
Customer Care
We're here to solve your roofing problems!
Our Customer Care program ensures your project is completed safely, quickly, and efficiently.
Customer Care
Best Sheboygan Roofing Contractors
Sheboygan offers visitors miles of sandy beaches and historic B&Bs. On the south shore of the Sheboygan River, overlooking Lake Michigan is the beautiful Blue Harbor Resort and Conference Center that features an indoor water park, mini-golf and spa. The restored 1920's Stefanie Weill Center for the Performing Arts is also located in Sheboygan, as well as the John Michael Kohler Arts Center.
As the "Brat Capital" of the world, Sheboygan is home to Brat Days, an annual festival that usually takes place in early August. During Sheybogan's Brat Days, the Sheboygan Jaycees sponsor a 4 mile Brat Trot.
Commercial Roofing in Sheboygan
There are many reasons why people may want to have their home or business roof replaced. Some may just need one or two small repairs while others will need a total overhaul. Whatever the case, any construction projects will require some level of preparation and research if you hope to get from point A to point B without problems.
Proudly Servicing SE Wisconsin Communities
Comprehensive Commercial and Residential Roofing Warranty
A comprehensive commercial and residential roofing warranty is a service that an owner or manager provides to the building's occupants. It covers the workmanship of roofing, including installation, shingles, repairs, and even re-roofs. It also protects the customer from unforeseen events such as hail damage and damaging storms.
2 LOCATIONS

Proudly Serving South East to North East Wisconsin
Menomonee Falls, WI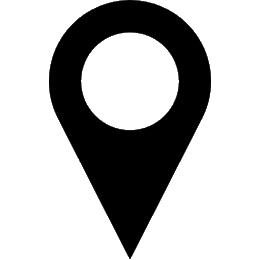 Elkhart Lake, WI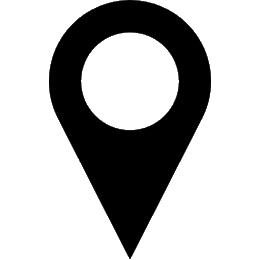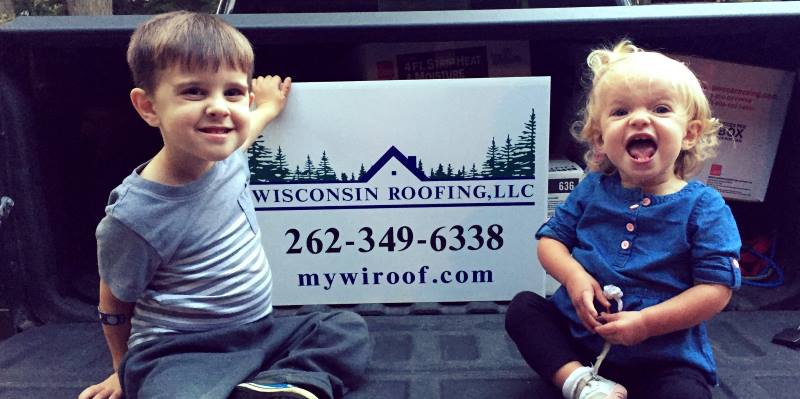 CONTACT US
Use our form to request a quote or ask any questions. Enter information about your project, and we'll respond within one business day.