Commercial & Residential Roofing in Hartland
Wisconsin Roofing provides the best roofing services to businesses and homeowners in the Hartland area. We are highly experienced with a wide range of roofing products and services, including roof repairs and installations, roof maintenance, roof replacements, gutters and attic & ventilation services.
Roofing in Hartland
Over the past years, Wisconsin Roofing has encountered many homes in the Hartland area which needed a full roof replacement. A lot of these homes where built in the 1990 time frame and where at end of life. This is a picture of a home which was replaced by Wisconsin Roofing in the Hartland area.
If you feel a roof repair may be needed, call us. We can repair the damage and get you back to having a good roof over your head.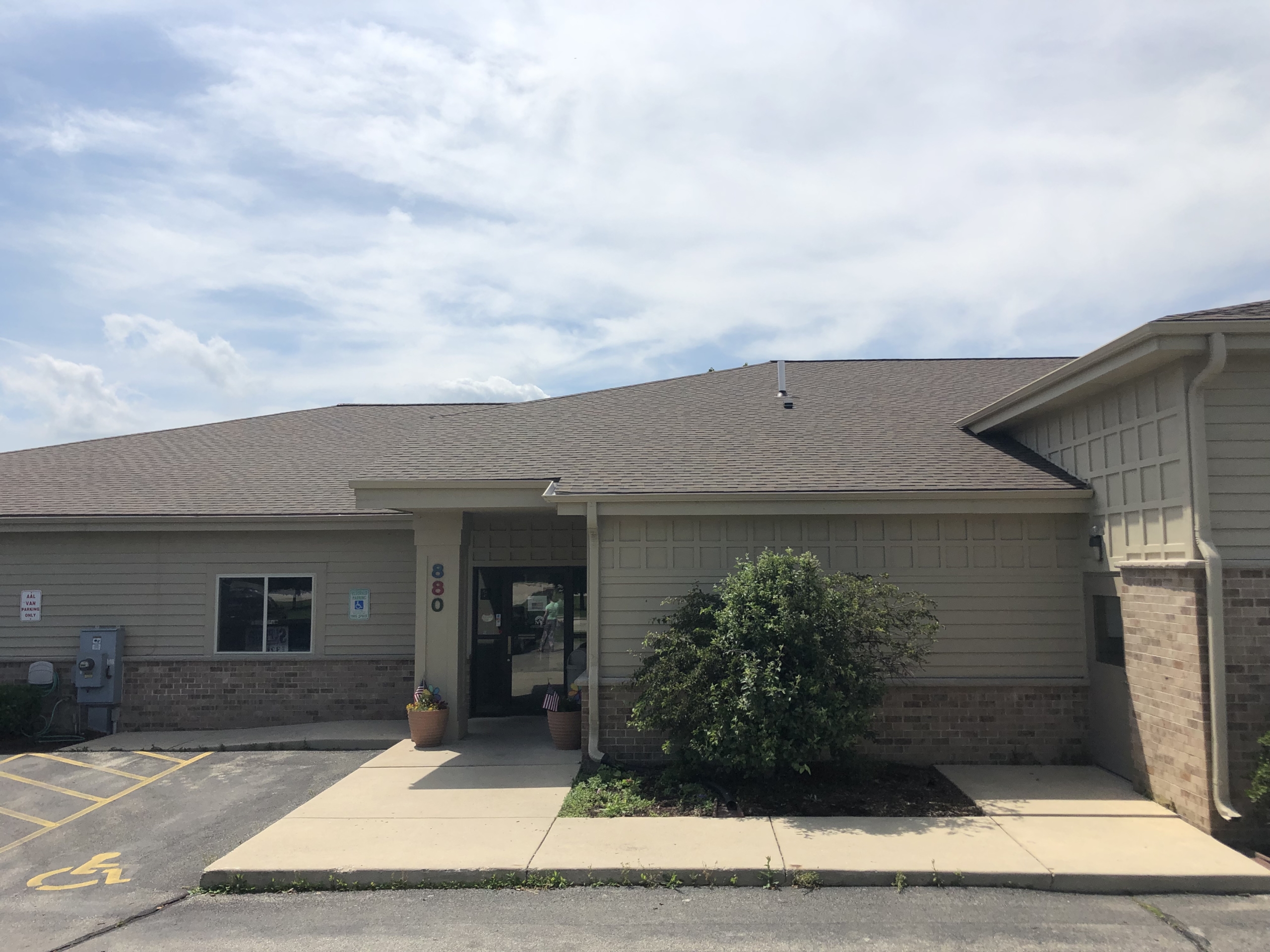 5-Star Review
Dean Devine
"Positive: Professionalism, Punctuality, Quality, Responsiveness, Value
Jim had a great crew that got the roof tore off, repaired some rot and new roof installed in one day. I was very impressed with quality and care they provided. I would recommend them to anyone needing roof work.
Services: Gutter installation, Roof installation"
Your local Hartland Roofing company
Many of the homes located in Hartland have older roofs in need of repair. Having an antique roof additionally lowers the price of your private home when it comes time to move. Having a full, thorough inspection of your roof will result in a precise estimate which is perfect for getting your finances ready for your private home or development projects.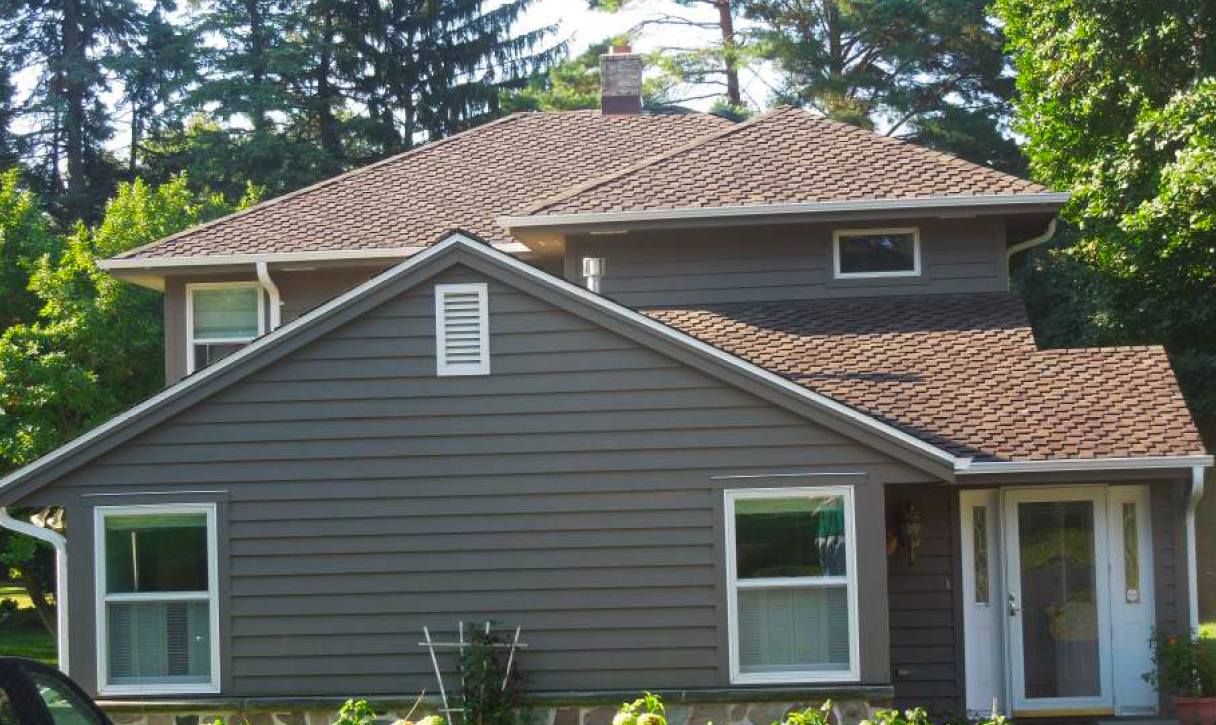 Customer Care
We're here to solve your roofing problems!
Our Customer Care program ensures your project is completed safely, quickly, and efficiently.
Customer Care
Hartland Roofing Contractors
Hartland is a village along the Bark River in Waukesha County, Wisconsin, United States, that is a suburb of Milwaukee. One of the best places to visit is Nixon Park. This land was owned by Dr. H. G. B. Nixon, a doctor whose family settled in Hartland. He donated the land to the village in the 1920s. His old house still stands on Capitol Drive near the downtown area of Hartland.
Enhancing your Hartland Business with Wisconsin Roofing
Wisconsin Roofing is here to help your Hartland business maintain, replace, or install new commercial roofs. If your commercial roof needs to be replaced, or you would like to upgrade your current roof, we offer a variety of options for the best replacement or installation. Regardless of what type of commercial roof you need installed, we are here to help guide you in selecting the best option in terms of durability and performance.
Proudly Servicing SE Wisconsin Communities
Top Warranty
Out of all the roofing company's in the Hartland area, we have the top warranty. Having warranty coverage on your investment is essential for every homeowner. We offer one of the best warranties in the state on our roof installations. Our workmanship and materials are top notch and we will stand behind our work, so you can rest assured that your roof is well protected.
2 LOCATIONS

Proudly Serving South East to North East Wisconsin
Menomonee Falls, WI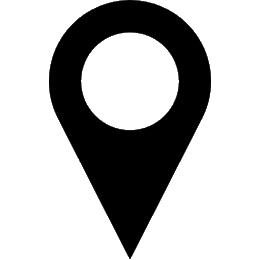 Elkhart Lake, WI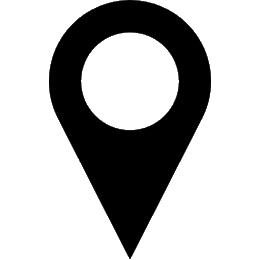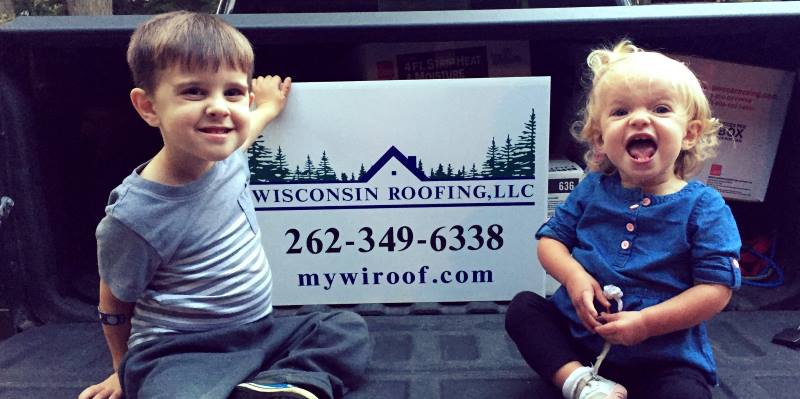 CONTACT US
Use our form to request a quote or ask any questions. Enter information about your project, and we'll respond within one business day.