Commercial & Residential Roofing in Kohler, WI
When people say "There's no place like it in America" in the Kohler area, trust us, its very true! Throughout the years, Wisconsin Roofing has been helping the residents of the Kohler area with all types of updates, repairs and new roof installations. With so many people visiting this area, the rental business is always in need of ensuring there investments are secure.
Kohler offers a combination of luxury and relaxation with their hotels, spas and golf courses. Kohler is also known to have the perfect family vacation spot, with activities around every corner.
Residential Roofing in Kohler
From a five-star resort hotel, to rustic cabins, to a first class roofing company, there are plenty of opportunities for you to stay at Kohler. No matter if it's summer, winter, or anything in between, Kohler could be the perfect place for your next vacation.
Do you live in Kohler? If so, and you need to find someone you can trust with your roofing issues, then look no more because Wisconsin Roofing is your company. With over twenty years of experience, we are able to provide you with the best in the business.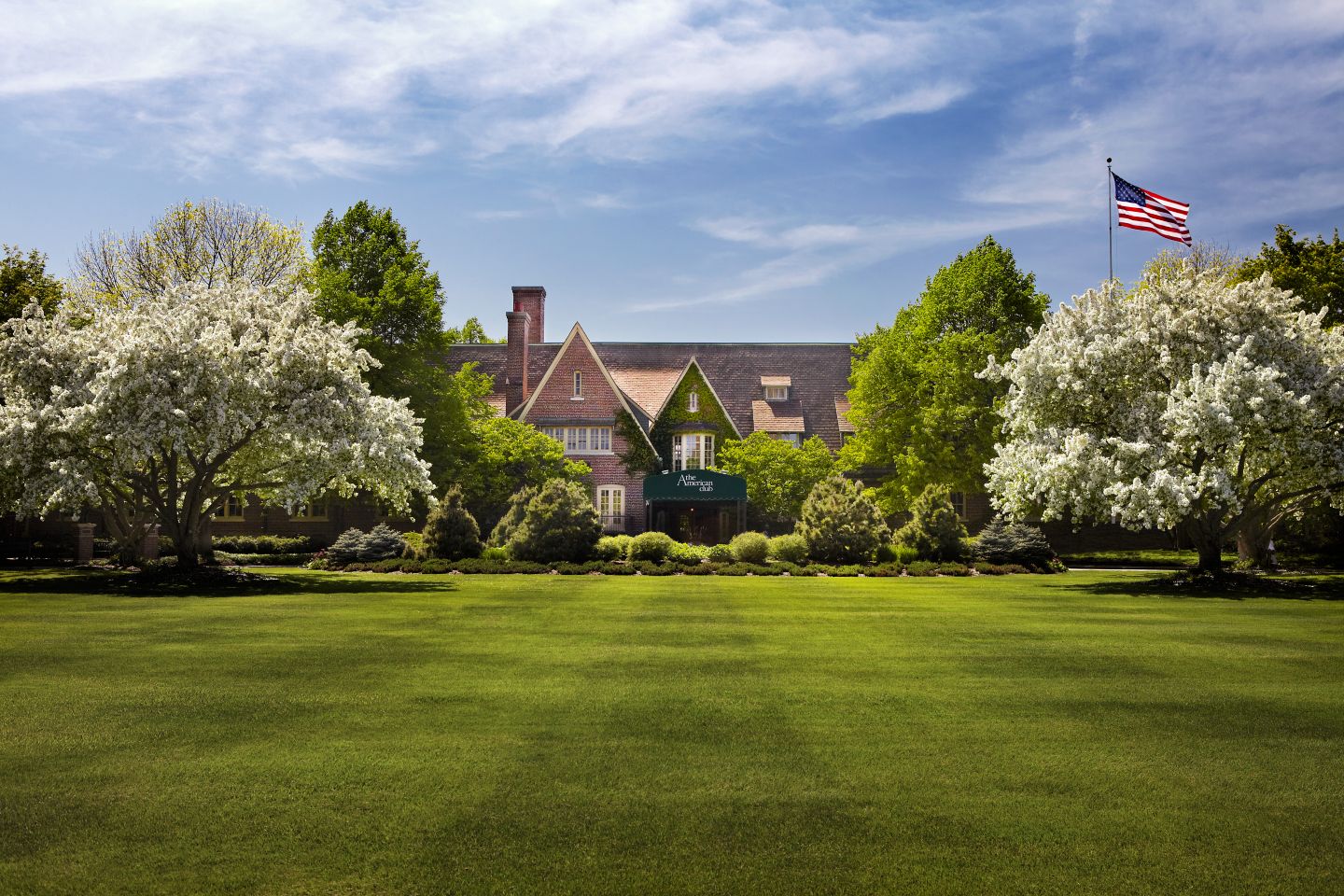 5-Star Review
Mickey Jorja Doherty, WI
"Recently had the roof and gutters replaced at our our 4-family in Sheboygan by Wisconsin Roofing, LLC. Jake was not only very professional and knowledgable, but easy to work with and keeps in contact throughout the process. Used the SBS shingle in recommended colors by Jake and it looks great. Job was done in one day and the clean-up was phenomenal. Great price with a military discount. Super satisfied. Would highly recommend this company! Thanks, guys."
Customer Care
We're here to solve your roofing problems!
Our Customer Care program ensures your project is completed safely, quickly, and efficiently.
Customer Care
Best Kohler Roofing Contractors
Originally called Riverside within the rural Town of Sheboygan, the village was founded as a model company town in 1900 when the Kohler Company built a new plant at the location. The village was incorporated in 1912 as the Village of Kohler. Of the original homes, most built between 1917 and 1931, approximately 95% are owner occupied. The Kohler Company continues to retain final authority over the design of home and business additions, outbuildings and fences in the village to keep them within a certain aesthetic standard.
Commercial Roofing in Kohler
As a company town, the Kohler Company, a leading plumbing and small engine company is the village's largest employer in general. Kohler's hospitality division, containing The American Club and its golf resorts, made up of Blackwolf Run in Kohler and Whistling Straits in nearby Haven (which carries a Kohler postal address), along with Kohler's residential real estate and retail arms make up the largest goods & services employer for the village.
Kohler has two major shopping areas, with the Shops at Woodlake Kohler just north of the village's downtown, and Deer Trace on land on the extreme southeast side of the village along WI 28, with the only connection within the village itself to it along County Highway A along the east side of Blackwolf Run.
Proudly Servicing SE Wisconsin Communities
Comprehensive Commercial and Residential Roofing Warranty
A comprehensive commercial and residential roofing warranty is a service that an owner or manager provides to the building's occupants. It covers the workmanship of roofing, including installation, shingles, repairs, and even re-roofs. It also protects the customer from unforeseen events such as hail damage and damaging storms.
2 LOCATIONS

Proudly Serving South East to North East Wisconsin
Menomonee Falls, WI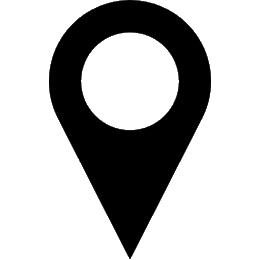 Elkhart Lake, WI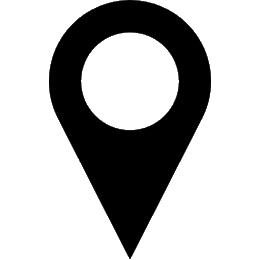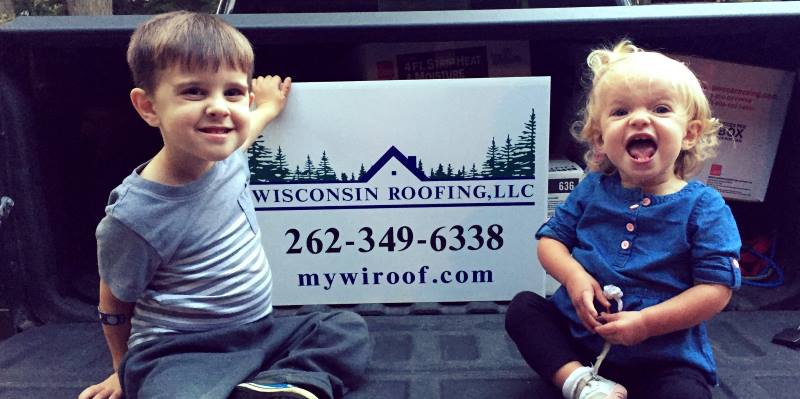 CONTACT US
Use our form to request a quote or ask any questions. Enter information about your project, and we'll respond within one business day.