Commercial & Residential Roofing in Kiel
Wisconsin Roofing proudly offers the best commercial and residential roofing services in the Kiel area. We have thousands of satisfied customers because we always do what is best for the customer and we keep our word in all situations. Our mission is to provide a positive experience that guarantees you success. We offer our full suite of services including new roofs, roof repairs, general service needs and maintenance work.
Kiel WI Roofing
Kiel is a city located in Calumet which has a population of around 5,000 residents. Roofing service jobs in Kiel are not in abundant supply. In order to better understand the nuances of roofing in Kiel, we have extended our services to this region to help those get the most value from their roofs and standard home investments.
Kiel services include: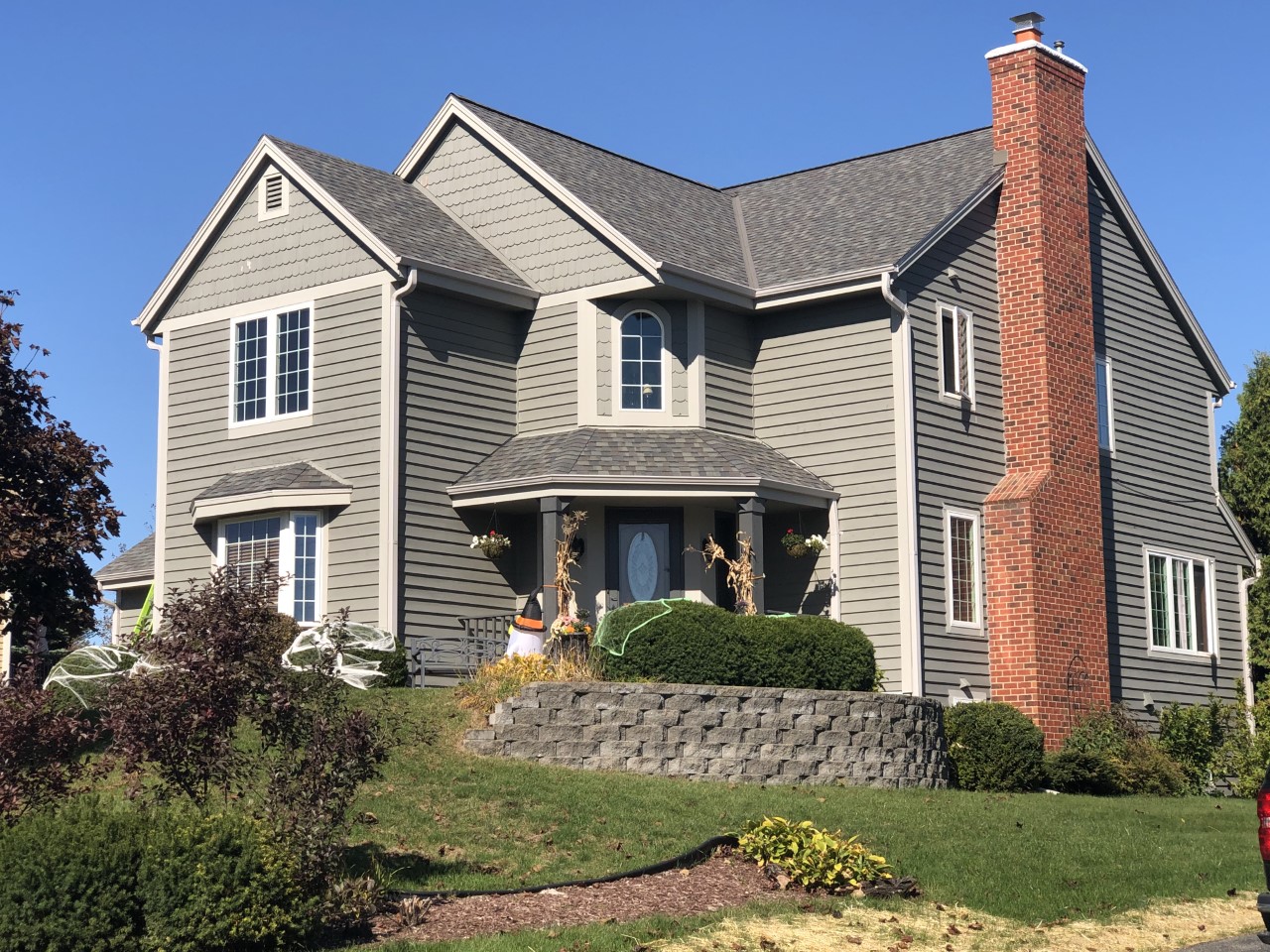 Kiel WI Roofing
5-Star Review
John, WI
"Jake from Wisconsin Roofing is fantastic!!! He responded right away to my message after a terrible wind storm had blown a shingle off of my roof. His customer service is awesome!!! He came out as soon as he could and replaced the missing shingle on my roof. His price was more than fair and his customer service unparalleled. I will definitely be calling him back for future work on my roof!!!"
Customer Care
We're here to solve your roofing problems!
Our Customer Care program ensures your project is completed safely, quickly, and efficiently.
Customer Care
Residential Roofing and Services
Each year in August, Kiel holds the Kiel Community Picnic or "Kiel Picnic" in City Park. At present, the Kiel Picnic runs for four days from a Thursday through a Sunday. The Kiel Parade is held on Fremont Street on the Sunday of the Kiel Picnic. Traditionally, the firing of a cannon announced the start of the Picnic.
Over the past several years, Wisconsin Roofing has taken part in this parade and has become a donor to the Kiel Community Food Pantry. The family and community is great and we enjoy taking part in it.
Commercial Roofing in Kiel
Kiel Wisconsin has many commercial locations throughout the area. With the industry quickly growing, roof repairs and replacements for larger warehouses, apartments, condos and store/shop buildings are necessary. Commercial Roofing in Kiel, WI provides these services and more.
We can provide inspection and estimates for new construction and roof repairs for existing buildings as well as full replacement of roofs. We service other cities in the area such as Elkhart Lake, Kohler, Sheboygan Falls, Howards Grove and all surrounding areas.
Proudly Servicing SE Wisconsin Communities
Comprehensive Commercial and Residential Roofing Warranty
A comprehensive commercial and residential roofing warranty is a service that an owner or manager provides to the building's occupants. It covers the workmanship of roofing, including installation, shingles, repairs, and even re-roofs. It also protects the customer from unforeseen events such as hail damage and damaging storms.
2 LOCATIONS

Proudly Serving South East to North East Wisconsin
Menomonee Falls, WI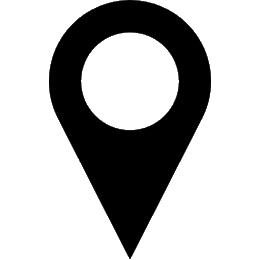 Elkhart Lake, WI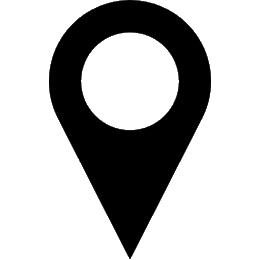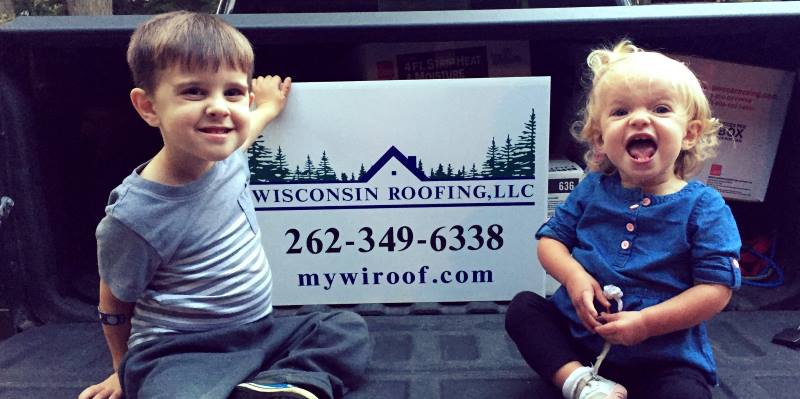 CONTACT US
Use our form to request a quote or ask any questions. Enter information about your project, and we'll respond within one business day.