Commercial & Residential Roofing in Plymouth
Due to customer demand and the need for professional roofing services, we expanded our operations from the Waukesha, Milwaukee counties, up into the Sheboygan, Washington and Ozaukee areas. The customers and commercial locations we serve in these counties are only a short drive from our base of operations in Elkhart, WI. With our customer satisfaction rating in Plymouth receiving top scores, we are able to provide superior services for the commercial clients in and around the city.
Plymouth WI Roofing
Having two locations allows Wisconsin Roofing to reach more customers in need of a new roof or repairs caused by weather, storms or old age. Our crews are first class so we have positioned ourselves so we can quickly respond and solve your every need. All of our crews are diligently trained and certified by the National Roofing Contractors Association.
Our company philosophy is "Hard working people, working together for you". We pride ourselves on providing a professional roofing services for all our customers. Our focus will always be on the job, when it's done right there are few things better than a new roof. No one knows how hard it is to find reliable, honest and hard working contractors in the Plymouth market.
Plymouth services include: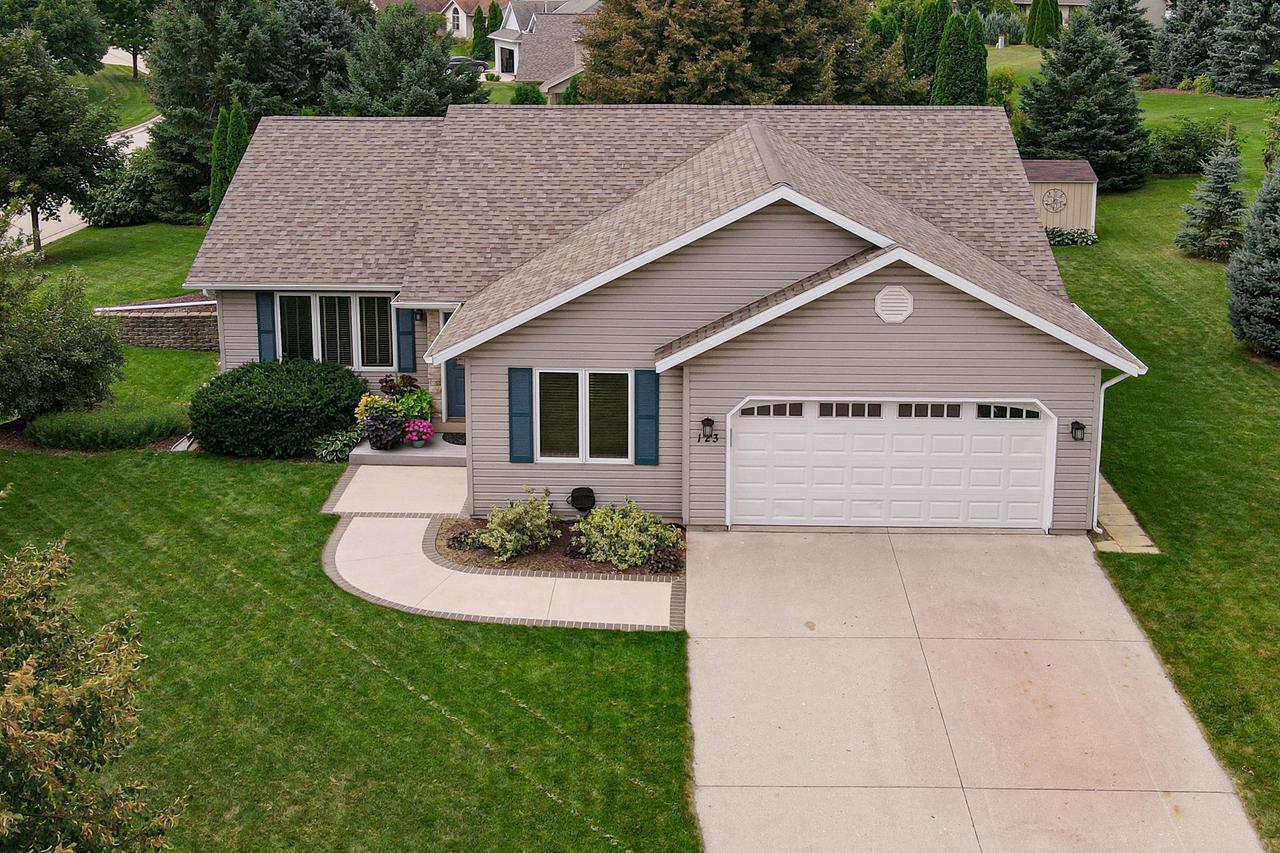 Plymouth WI Roofing
5-Star Review
Jordyn Rosso, Sheboygan Falls, WI
"As younger, first time home owners, my husband and I were nervous about our roof project as this was the first "big" thing we had to take care of with the house. Jake was so wonderful to work with and made the process painless!! He was on time for everything, always responded in a timely manner and took the time to explain things in detail that I didn't quite understand. Jake and his team did a tear off(including some areas with cedar shake), rerouted our kitchen vent, replaced some sub-decking and finished the new shingling just in time before some rain came. Jake and his team were so professional, fast and efficient with every aspect of the project! My husband and I will forever recommend Wisconsin Roofing, LLC to everyone we know that is looking for a roofing contractor. Thanks again, Jake!"
Customer Care
We're here to solve your roofing problems!
Our Customer Care program ensures your project is completed safely, quickly, and efficiently.
Customer Care
Residential Roofing and Services
Plymouth Wisconsin offers a wide range of roofing issues, questions and concerns that arise from the cold Winters and heavy rains in the Spring. There are plenty of ways to protect your roof and with the right tools, you can avoid expensive roof repairs and major expenses.
Many people may be surprised that they need a roof repair at all. Unfortunately, many people neglect routine checks and maintenance for the best part of their roofs until it is too late to save them.
Commercial Roofing in Plymouth
Plymouth Wisconsin has many commercial locations throughout the area. With the industry quickly growing, roof repairs and replacements for larger warehouses, apartments, condos and store/shop buildings are necessary. Commercial Roofing in Plymouth, WI provides these services and more.
We can provide inspection and estimates for new construction and roof repairs for existing buildings as well as full replacement of roofs. We service other cities in the area such as Elkhart Lake, Kohler, Sheboygan Falls, Howards Grove and all surrounding areas.
Proudly Servicing SE Wisconsin Communities
Comprehensive Commercial and Residential Roofing Warranty
A comprehensive commercial and residential roofing warranty is a service that an owner or manager provides to the building's occupants. It covers the workmanship of roofing, including installation, shingles, repairs, and even re-roofs. It also protects the customer from unforeseen events such as hail damage and damaging storms.
2 LOCATIONS

Proudly Serving South East to North East Wisconsin
Menomonee Falls, WI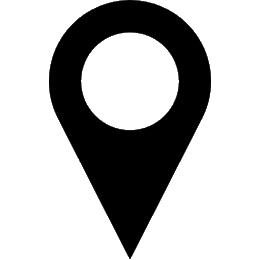 Elkhart Lake, WI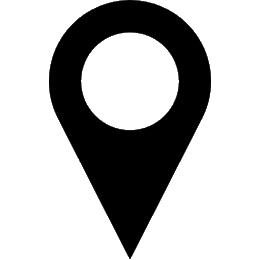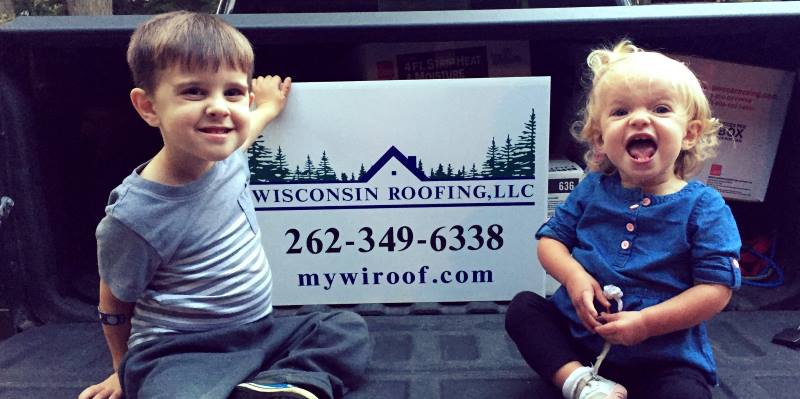 CONTACT US
Use our form to request a quote or ask any questions. Enter information about your project, and we'll respond within one business day.