Commercial & Residential Roofing in New Holstein
Wisconsin Roofing proudly offers the best commercial and residential roofing services in the New Holstein area. We have thousands of satisfied customers because we always do what is best for the customer and we keep our word in all situations. Our mission is to provide a positive experience that guarantees you success. We offer our full suite of services including new roofs, roof repairs, general service needs and maintenance work.
New Holstein WI Roofing
New Holstein is a city in Calumet County in the U.S. state of Wisconsin. The population was 3,236 at the 2010 census. The city is located within the Town of New Holstein.
New Holstein services include: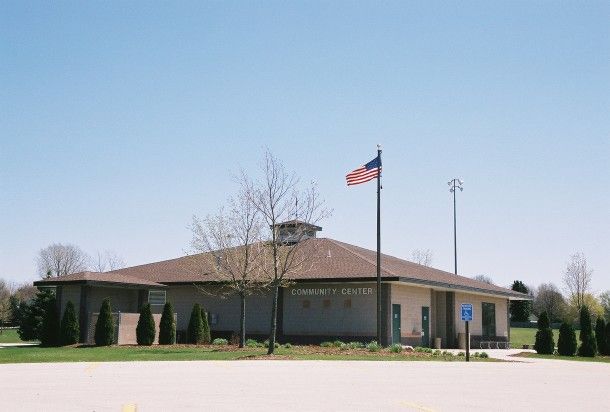 WI Roofing
5-Star Review
Cody G, WI
"I was able to get an appointment scheduled within a very reasonable time frame for a roof inspection. Jake and Jed showed up on time, were very professional, thorough, and straight forward. Being that I have only owed this property for a couple of years, I wanted to know what to expect or plan for in the future since I was unsure of the roof age . They were very detailed at pointing out things that might be a concern later down the line opposed to other companies that would have simply tried talking me into unneeded costly repairs or replacements.
I will definitely use them for any and all roofing work needed and highly recommend to anyone looking for an honest opinion and quote."
Customer Care
We're here to solve your roofing problems!
Our Customer Care program ensures your project is completed safely, quickly, and efficiently.
Customer Care
Residential Roofing and Services
Comfortably nestled in the rolling farmlands of east central Wisconsin, this community of rich German heritage is the perfect setting to relax, recreate, or raise a family. Many large estates make up this area and at Wisconsin Roofing, we take pride in our focus on residential roofing services, including residential roof repair, roof replacement, and gutter cleaning.
The Wisconsin winters can cause damage to roofs , so we make it our goal to provide you with the best roof repair service possible. We take great care to ensure that you receive the best roofing services surrounding these projects and trust that our team will do everything in their power to keep your home in good condition.
Commercial Roofing in New Holstein
New Holstein Wisconsin has many commercial locations throughout the area. With the industry quickly growing, roof repairs and replacements for larger warehouses, apartments, condos and store/shop buildings are necessary. Commercial Roofing in New Holstein, WI provides these services and more.
We can provide inspection and estimates for new construction and roof repairs for existing buildings as well as full replacement of roofs. We service other cities in the area such as Elkhart Lake, Kohler, Sheboygan Falls, Howards Grove and all surrounding areas.
Proudly Servicing SE Wisconsin Communities
Comprehensive Commercial and Residential Roofing Warranty
A comprehensive commercial and residential roofing warranty is a service that an owner or manager provides to the building's occupants. It covers the workmanship of roofing, including installation, shingles, repairs, and even re-roofs. It also protects the customer from unforeseen events such as hail damage and damaging storms.
2 LOCATIONS

Proudly Serving South East to North East Wisconsin
Menomonee Falls, WI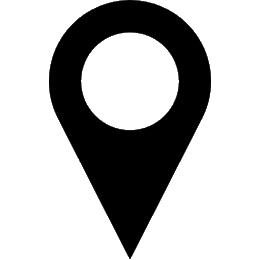 Elkhart Lake, WI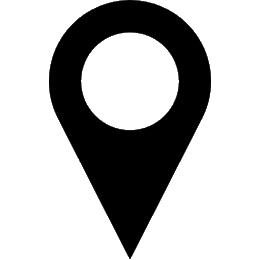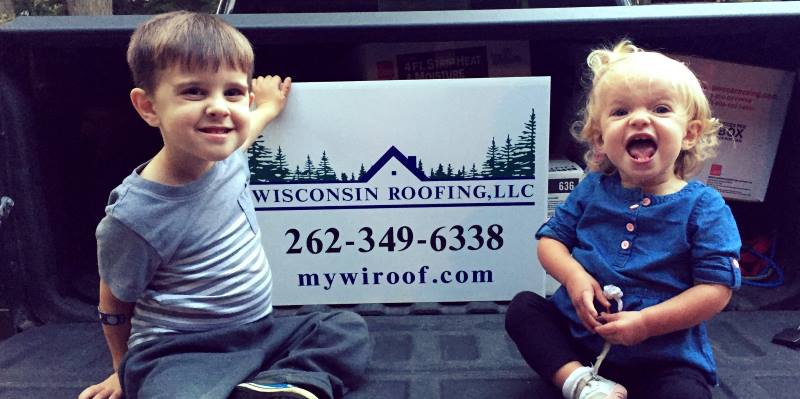 CONTACT US
Use our form to request a quote or ask any questions. Enter information about your project, and we'll respond within one business day.