Commercial & Residential Roofing in Howard's Grove
For years now Wisconsin Roofing has been servicing the Howard's Grove areas for both Residential and Commercial service work. We are a roofing company that has grown to the point where we have become one of the top roofing contractors serving the entire state. Our customer service is second to none and our experience speaks for itself.
New roof installs or repair work, we are the company you can trust to complete the job. From start to finish our crew is thorough and professional. Customer satisfaction is our number one priority, just ask the Howard's Grove residents who have experienced our service for themselves.
Roofing in Howard's Grove
Howard's Grove is prone to some of Wisconsin's harshest weather systems. High winds, heavy rains and hail can cause a-lot of damage, and over time can adversely affect the integrity of your roof. If you think your roof is getting to its end, or have concerns about what you are seeing, call our team of professionals today. We are insured, licensed, and bonded to ensure your roof installation is done properly and safely.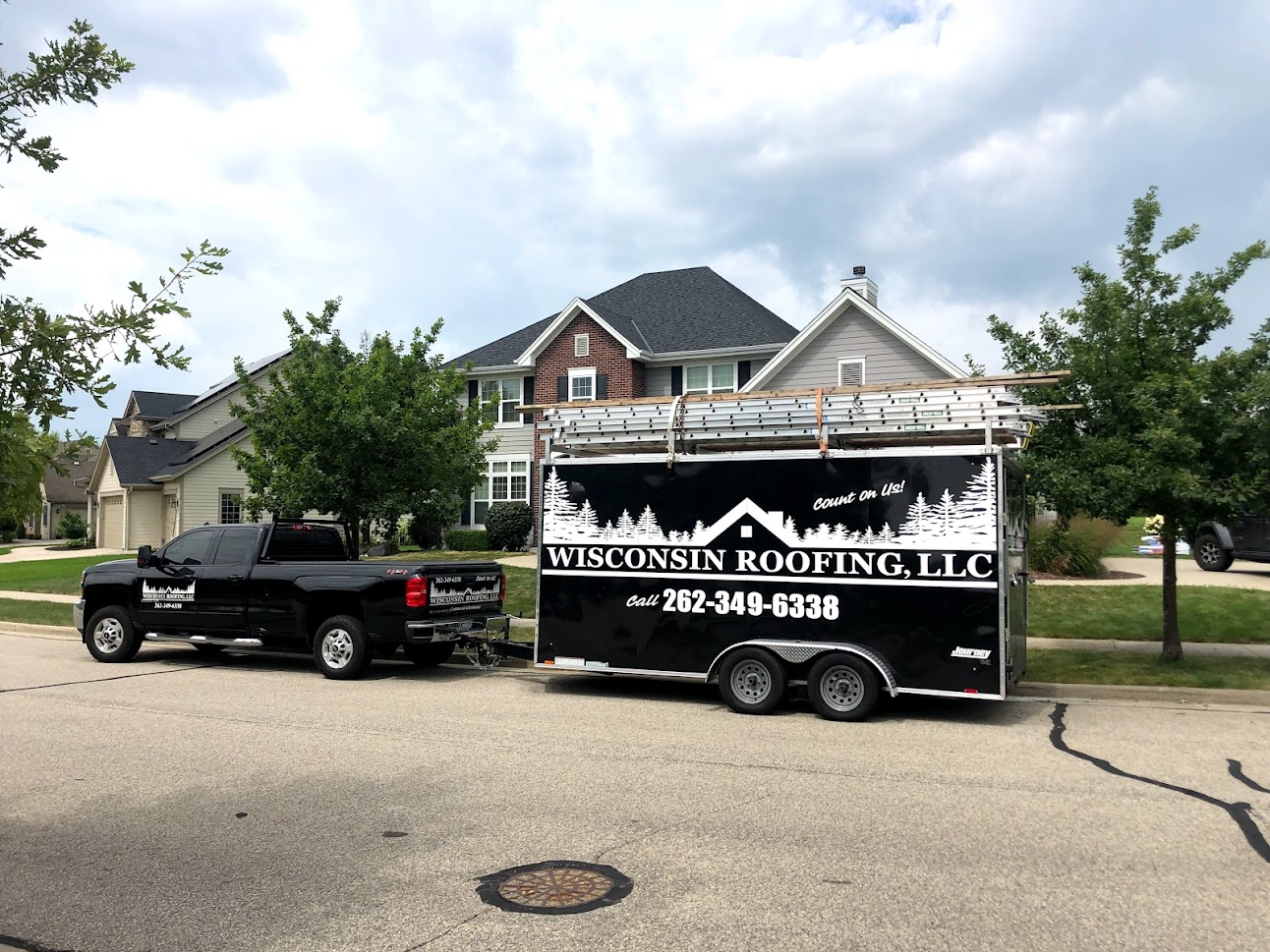 5-Star Review
John Vdv
"Jake from Wisconsin Roofing is fantastic!!! He responded right away to my message after a terrible wind storm had blown a shingle off of my roof. His customer service is awesome!!! He came out as soon as he could and replaced the missing shingle on my roof. His price was more than fair and his customer service unparalleled. I will definitely be calling him back for future work on my roof!!!"
Your local Howard's Grove Roofing company
Many people in the Howard's Grove area turn to Wisconsin Roofing as their roofing company of choice. With our roofing contractors, homeowners know that they are getting the finest workmanship at a competitive price.
Back in 2018, we were honored with the Angie's List Super Service Award for our excellent service and customer satisfaction record (including the high percentage of repeat customers). We are dedicated to providing you with quality and durability – all while standing behind our workmanship.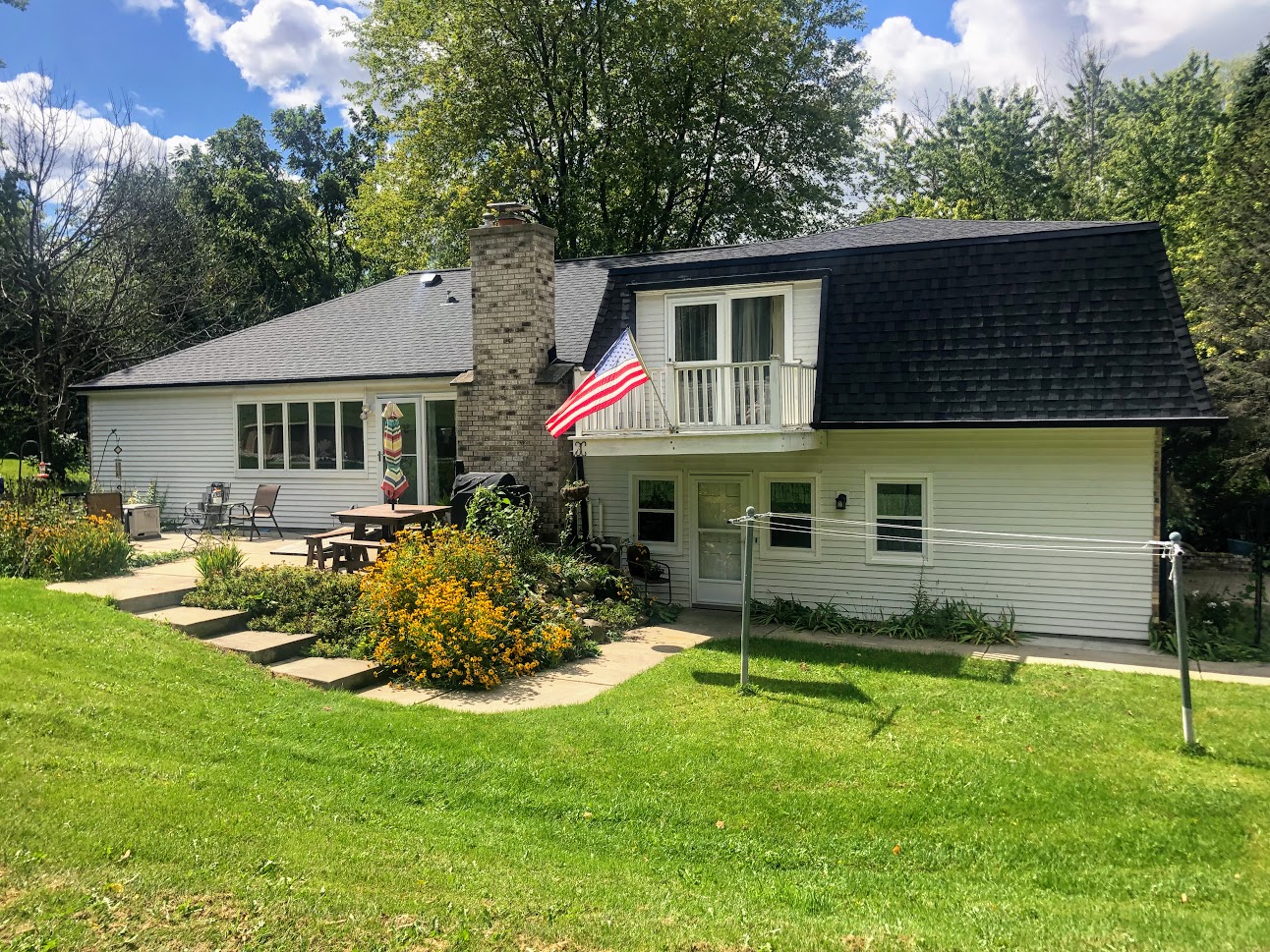 Customer Care
We're here to solve your roofing problems!
Our Customer Care program ensures your project is completed safely, quickly, and efficiently.
Customer Care
Howard's Grove Roofing Contractors
Howards Grove is a quiet, safe place to live, centrally located between Green Bay and Milwaukee, providing easy access to many urban activities and amenities, yet set in a rural atmosphere. It is only minutes from the City of Sheboygan which offers many shopping opportunities, restaurants, the arts and other services. We are also located just minutes from Lakeland College, in rural Sheboygan County.
Enhancing your Howard's Grove Business with Wisconsin Roofing
Howard's Grove is no stranger when it comes to our commercial roofing services. The expertise and experience we have in the industry have allowed us to give our clients the safest, longest lasting roofs in a variety of styles. Our up-to-date products and technology allow us to ensure that every construction project that we undertake is a safe one. We use state of the art materials such as hot asphaltic premixes to make our roofs last longer than normal roofing options.
Proudly Servicing SE Wisconsin Communities
Top Warranty
Wisconsin Roofing is proud to offer the top warranty in the industry. The fact is, we're committed to your satisfaction long after the job is complete. We have taken our time to craft a warranty that will give you peace of mind for years to come.
2 LOCATIONS

Proudly Serving South East to North East Wisconsin
Menomonee Falls, WI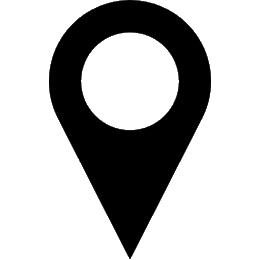 Elkhart Lake, WI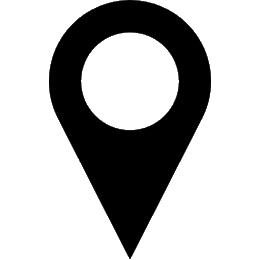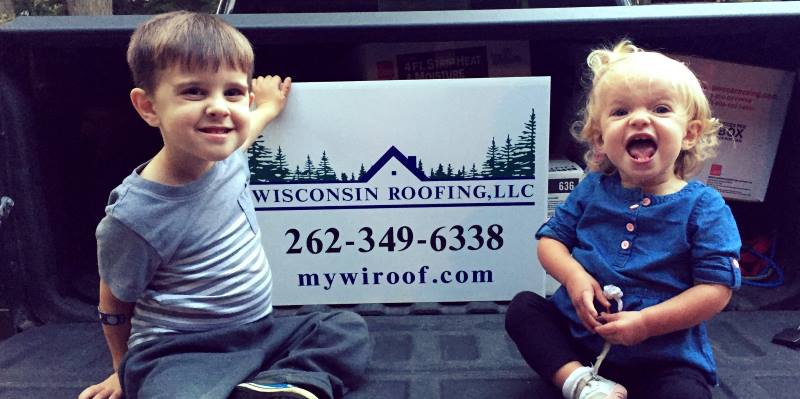 CONTACT US
Use our form to request a quote or ask any questions. Enter information about your project, and we'll respond within one business day.