Composite slate roofs are growing in popularity because they offer the luxurious beauty of natural slate roofing at a substantially lower price. If you love the look of slate but thought its considerable cost and weight made it infeasible for your property, a synthetic slate roof may be your answer.
Call Wisconsin Roofing, LLC today if you're considering a composite slate roof for your home or business. Our skilled and experienced personnel will work hand-in-hand with you to help you understand your options, so you can make the best choice for your property.
Why Are Composite Slate Roofs So Popular?
Property owners are increasingly choosing composite slate roofing because it offers so many benefits over natural slate roofs. For instance:
Composite slate roofs offer the luxurious beauty of natural slate without its many drawbacks. Not only do the shingles have an authentic aesthetic that mimics the look of natural slate, the synthetic material makes it easy to customize.

A new composite slate roof costs much less than one made using natural slate. In fact, depending on the size of your roof, choosing composite for your

new roof

could save you tens of thousands of dollars.

Synthetic slate is often more sustainable than natural slate. This is because composite slate shingles are often made from recycled materials that can be recycled again after they are used or replaced.

Composite slate shingles weigh much less than those made from natural stone, so homeowners do not need to worry about how the extra load will affect their property.

Synthetic slate shingles are very durable, so they do not chip and break the way real slate does, and they make roof repair easier, since they have preset nail zones.
What About Safety?
Composite slate roofs are exceptionally safe. In fact, many synthetic slate roofing options have the highest ratings possible for withstanding damage from storms, impacts, and fire. If you're concerned about the safety rating of your roofing, choosing a composite slate roof for your property is a wise investment.
Call for a Free Estimate Today
Wisconsin Roofing, LLC is eager to show you just how stylish composite slate roofs can be. And for the price, they offer incredible value. To learn more about this increasingly popular alternative to natural slate, call us today at (262) 349-6338 for your free, no-obligation estimate.
2 LOCATIONS

Proudly Serving South East to North East Wisconsin
Menomonee Falls, WI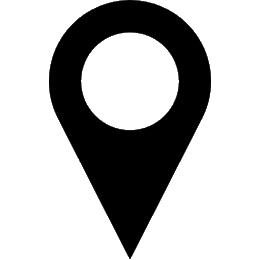 Elkhart Lake, WI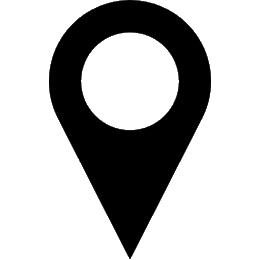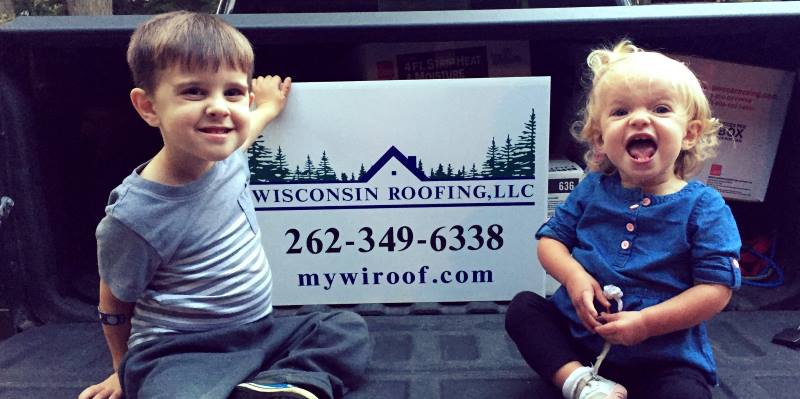 CONTACT US
Use our form to request a quote or ask any questions. Enter information about your project, and we'll respond within one business day.
Commercial




Residential