Since its invention 50 years ago, the EPDM membrane has been a go-to single-ply roofing option for commercial buildings.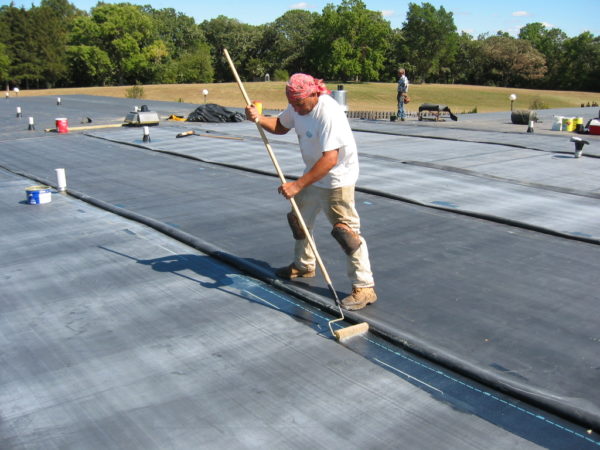 Ethylene Propylene Diene Terpolymer, more commonly known as EPDM, is a synthetic rubber material that is at once extremely tough and flexible. These equalities make EPDM a very popular option for commercial flat roofs.
Wisconsin Roofing, LLC is your resource for everything EPDM. If you're considering replacing your building's roofing system, or need maintenance, restoration, or repairs done to your current EPDM membrane, we've got you covered.
Why is EPDM So Popular?
EPDM roofs offer a variety of advantages for commercial buildings, including:
Flexibility: Because of how light and flexible the material is, EPDM is an excellent choice not only for a brand new roof, but also for roof re-covering.
Durability: EPDM roofs are built to last. Made from UV-resistant carbon black, they are impervious to weather of all kinds and can expand up to three times their original size without losing structural integrity. Plus, with professional installation and maintenance, your EPDM roof can last 30-50 years!
Simplicity: EPDM can be easily attached, ballasted, or adhered to your roof.
Affordability: The cost of EPDM is relatively low and competitive with alternatives, especially considering how long the roof can last without needing major repairs.
What is EPDM Used For?
While commercial buildings represent the most common applications of EPDM membrane roofs, there are other uses, too. EPDM can come in handy when selecting roofs for a variety of structures, both small and large, including:
Car-ports
Patios
Low slope roofs
Commercial buildings
Expert EPDM Services
If you're ready to employ the power of EPDM onto the roof of your commercial building, look no further than Wisconsin Roofing, LLC. Our roofing skill is exceeded only by our passion for customer service. See for yourself why so many business owners partner with us for their EPDM roofing needs. Call today at (262) 349-6338 for your free estimate.
2 LOCATIONS

Proudly Serving South East to North East Wisconsin
Menomonee Falls, WI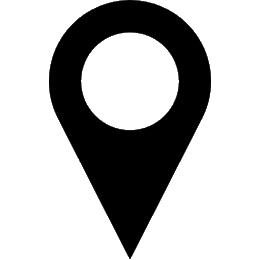 Elkhart Lake, WI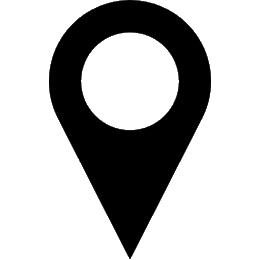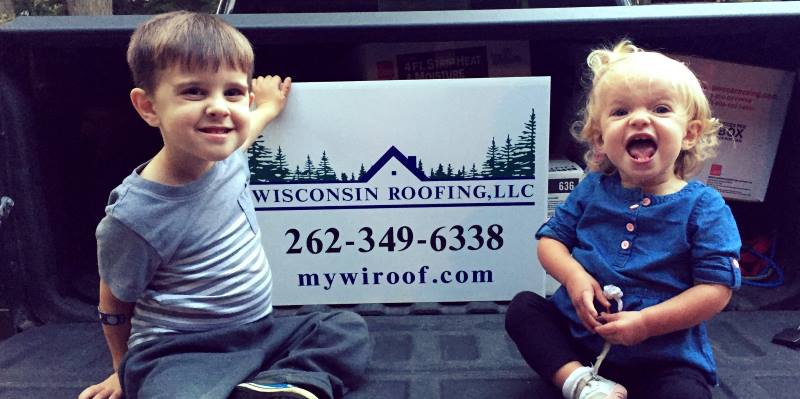 CONTACT US
Use our form to request a quote or ask any questions. Enter information about your project, and we'll respond within one business day.
Commercial




Residential